Ukraine ready to cooperate with future Speaker of the US House of Representatives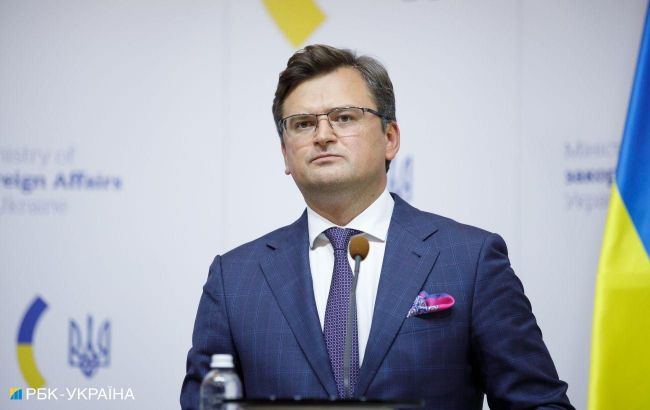 The Minister of Foreign Affairs of Ukraine, Dmytro Kuleba (Vitalii Nosach, RBC-Ukraine)
Ukraine is ready to establish cooperation with any future Speaker of the United States House of Representatives, as stated by the Minister of Foreign Affairs of Ukraine, Dmytro Kuleba.
"Whoever is chosen as the Speaker, we will work with them, and necessary decisions will be made," stated the Minister of Foreign Affairs.
Kuleba also emphasized that the situation concerning the election of the Speaker of the House of Representatives is just another issue that needs to be resolved in favor of Ukraine.
According to him, the "apocalyptic moods" regarding the previous Speaker of the House, Kevin McCarthy, did not materialize, as he supported additional funding in the U.S. budget this year as a result of systematic work, including meetings with the President of Ukraine.
"In other words, we can work with everyone," he added.
Election of the Speaker of the House of Representatives in the United States
On October 3, the U.S. House of Representatives sent Speaker Kevin McCarthy into retirement. The decision was supported by 216 members, including 8 Republicans and 208 Democrats, while 210 Republicans voted against it. The position is currently vacant, with Republican Patrick McHenry temporarily performing its duties.
Politico reported that former President Trump may take up this role, and he has confirmed his willingness to become Speaker for a short period.
Subsequently, Republicans nominated Steve Scalise for the position of Majority Leader, but on October 13, he withdrew his candidacy.