Ukraine not to discuss with European Union the war impact on accession terms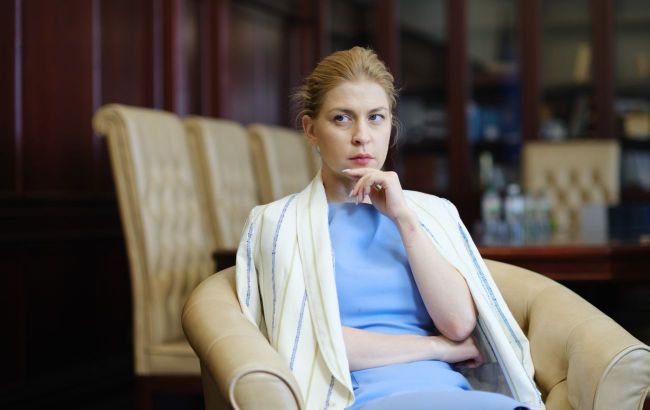 Olha Stefanishyna, the Deputy Prime Minister for European and Euro-Atlantic Integration of Ukraine (photo: Vitalii Nosach, RBC-Ukraine)
"We, to be honest, have not officially discussed this with the European Commission," said the minister.
Stefanishyna added that the Association Agreement with the European Union was signed when Crimea was already illegally annexed by Russia, and armed conflict had begun in the Donetsk and Luhansk regions. The agreement applies to the entire territory of the country.
Ukraine's accession to the European Union
In 2022, Ukraine was granted candidate status for accession to the European Union. Now, Kyiv must fulfill a series of conditions to become a full-fledged member of the bloc.
As of the end of June, Ukraine has met two out of seven conditions necessary to begin negotiations. Olha Stefanishyna is confident that negotiations for EU accession will commence this year.
Additionally, Bloomberg has stated that the European Commission will recommend starting the negotiation process for Ukraine's accession to the EU in October.