Ukraine needs a third country's involvement for civilians' release from captivity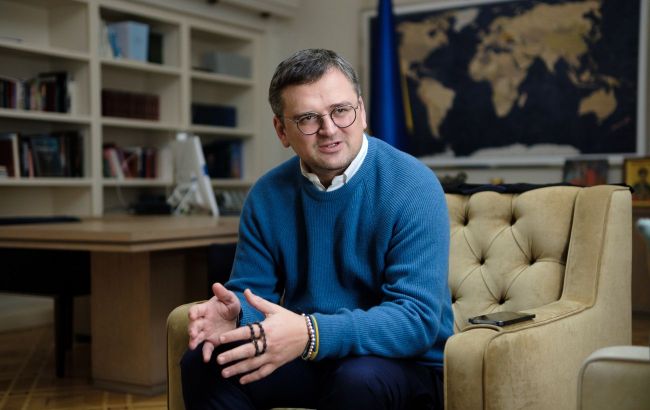 Minister of Foreign Affairs, Dmytro Kuleba (Vitalii Nosach, RBC-Ukraine)
Minister of Foreign Affairs, Dmytro Kuleba stated that Ukraine, in matters of releasing civilians from Russian captivity, requires the involvement of a third country, according to Elmundo.
The head of Ukraine's Ministry of Foreign Affairs (MFA) has highlighted the significance of engaging a third country to facilitate diplomatic negotiations with Russia. He emphasized that this approach, often referred to as "diplomacy of the pendulum," plays a crucial role in safeguarding human lives.
"Civilian hostage matters are a profound source of suffering, and as such, we work tirelessly every day to secure the release of these individuals. This process differs significantly from the exchange of prisoners of war," stated Minister Kuleba.
Prisoner exchange
President of Ukraine, Volodymyr Zelenskyy, revealed that some categories of people, particularly civilians, are especially challenging to repatriate from captivity.
In April, the Chief of the Defense Intelligence of Ukraine, Major General, Kyrylo Budanov, mentioned that discussions were ongoing regarding the possibility of a comprehensive prisoner exchange.