Ukraine must receive aid quickly to avert danger - U.S. Congressman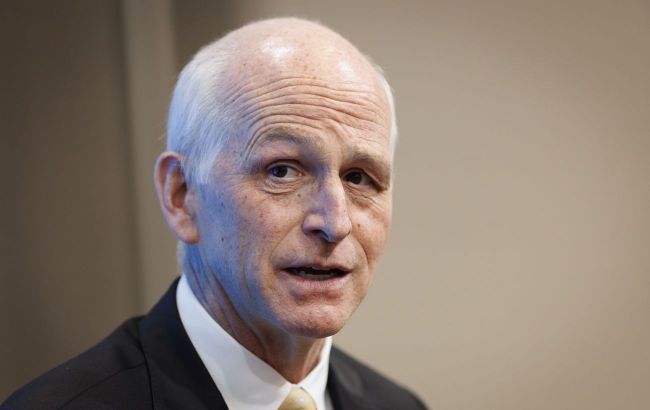 Photo: Adam Smith, Democratic Congressman (Getty Images)
The United States of America should approve new aid to Ukraine within weeks, not months. Otherwise, Kyiv may find itself in a dangerous situation, reports Congressman from the Democratic Party Adam Smith.
Smith called on Congress to pass aid to Ukraine in November or December.
"Kyiv can hold on, but they would not be in as strong a position. They will be in a very dangerous position if we don't get resources to them reasonably soon," the Congressman says.
In particular, he noted that he does not agree with the Republicans, who associate aid to Ukraine with ensuring the security of the southern border of the United States. According to him, it "does not make any sense."
"The bottom-line reason here is that President Trump's decided that he doesn't like Ukraine. You've got a lot of Republicans who I know, know, in their hearts and minds — they support Ukraine, but how do they deal with Trump and his shall-we-say rather enthusiastic supporters?" notes Smith.
US aid to Ukraine
On October 1, the US Congress passed a bill on the interim budget, which did not include new funding for aid to Ukraine. They decided to consider the initiative to help our country separately.
After that, Joe Biden proposed to Congress to allocate $106 billion, including $60 billion to be sent to Ukraine. In particular, the package included aid to Israel.
The US president's initiative faced opposition in the House of Representatives, where the new speaker, Mike Johnson, wanted to consider aid to Ukraine and Israel separately. The latter made a separate package of aid to Israel for consideration by the Chamber, however, the Senate did not want to even consider such an initiative.