Ukraine may receive F-16 jets in early 2024 - Politico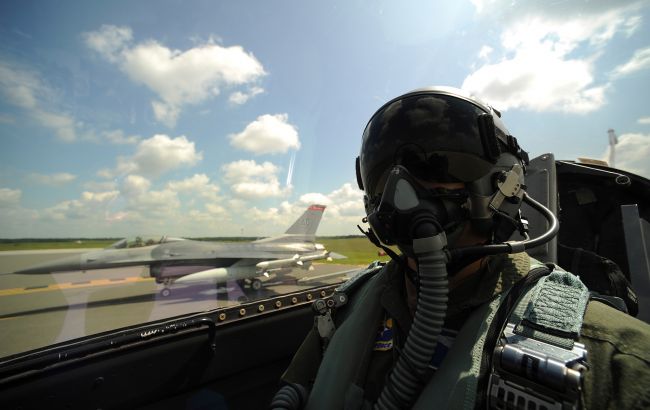 F-16 fighters (GettyImages)
Ukrainian military may receive US-made F-16 fighters in early 2024. However, there are currently no precise delivery dates, as Politico reports.
Unnamed officials said to the media that the delivery timeline "remains up in the air." It is expected that Ukraine will receive F-16 fighters at the beginning of 2024.
The question of what country will donate the aircraft also remains uncertain. It is likely that the Netherlands and Denmark could be the countries involved. "The Netherlands and Denmark, which are leading the multinational training effort, are most likely to provide the jets, according to one current and one former Defense Department official, but nothing is settled yet," the media says.
F-16 for Ukraine
Ukraine's allies have announced the aircraft coalition to transfer F-16 jets to Ukraine. The coalition includes the United Kingdom, Denmark, the Netherlands, Poland, Sweden, Belgium, France, and the United States as the producing country.
The coalition is led by the Netherlands and Denmark, as the states voiced their intention to train Ukrainian pilots on special aviation simulators. But according to Politico, the partners are considering Romania as a possible training location for the Armed Forces of Ukraine.
President of Ukraine Volodymyr Zelenskyy expressed hope that the training of Ukrainians on the F-16 will begin in August, and Ukraine will be able to receive the aircraft in six to seven months.