Ukraine may face new Russian attacks after short 'lull', Air Force says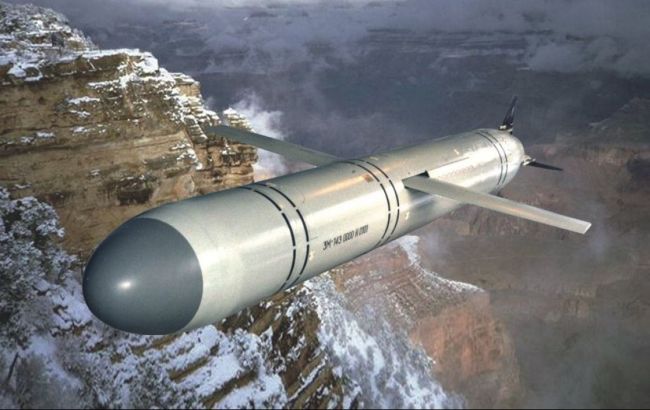 Russian military may resort to new attacks on Ukraine (5.ua)
The Russian military may resort to new attacks on the territory of Ukraine after a relative "lull", as Spokesperson of the Air Forces Command of the Armed Forces of Ukraine Yurii Ihnat said to Ukrainian TV.
He noted that there is currently a certain "lull" in the airspace. The weekend passed without massive aerial attacks from the Russian Federation. However, the enemy's tactical aviation still operates sporadically on the front lines.
According to Ihnat, reconnaissance assets are constantly detected in the sky in various directions. In particular, enemy drones are constantly present near the Dnipro River.
"While Saturday and Sunday were relatively calm, the situation on the front lines, where the Defense Forces are conducting offensive and defensive operations, is different. What should we expect? Everyone is asking this. When will the enemy strike again? That is also of interest to everyone, but there are no answers. We can only assume that after the "lull," there may be something they will pursue," he said.
Ihnat added that the Russians are currently using tactical aviation. Therefore, they are likely to launch guided air bombs. He noted that Ukrainian forces are always prepared for this.
Russian attacks on Ukraine
Russians struck Ukraine on the night of July 7. They launched 18 Shahed drones, 12 of them were destroyed. Some of the drones were shot down over the Dnipropetrovsk region. However, the debris from one of the unmanned aircraft fell on a car, resulting in the death of two people.
On the night of July 6, the Russians attacked Lviv. They launched 10 Kalibr cruise missiles, 7 of them were shot down. Due to the attack, 10 people were killed. Over 35 houses, more than 250 apartments, 10 dormitories, two higher educational institutions, and other civilian infrastructure were damaged or destroyed.