Ukraine-Latin America summit: prospects discussed by Guatemalan Foreign Minister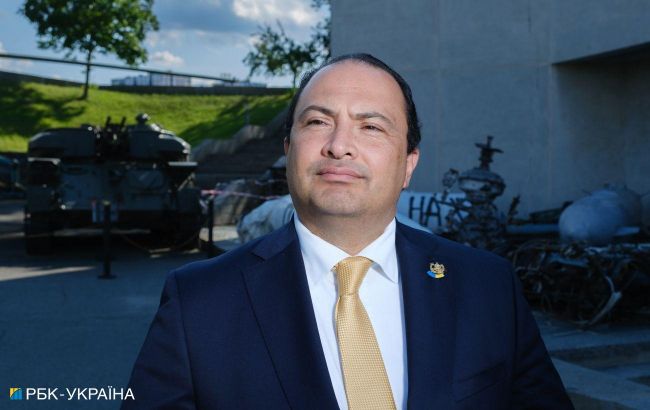 Guatemalan Foreign Minister, Mario Búcaro (Photo: Vitalii Nosach, RBC-Ukraine)
In an exclusive interview with RBC-Ukraine, Guatemalan Foreign Minister, Mario Búcaro, has not ruled out the possibility of planning Ukraine-Latin America summit in the coming months.
"We would definitely like to bring President Zelensky to the region as soon as possible. But I hope that the next focus would be on the Crimea platform, which is scheduled to take place in the region," he said.
Búcaro expressed hope that there would be an opportunity to plan something for Latin America in the near future.
As previously reported, at the end of June, President Volodymyr Zelenskyy had a phone conversation with Guatemalan President Alejandro Giammattei, during which they discussed the formats of the Ukraine-Latin America summit. Moreover, at the end of July, Ukraine and Guatemala signed an agreement on visa-free travel.