Ukraine downs Russian missile: debris causes damage in Cherkasy region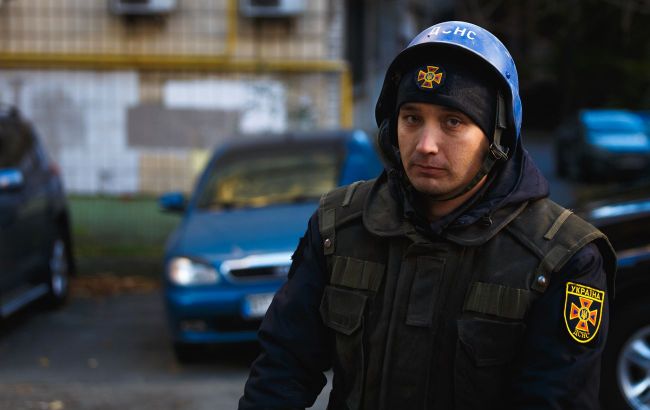 Illustrative photo: the debris of a downed missile fell in the Cherkasy region (Getty Images)
During Russian overnight attack, debris from a downed Russian missile fell in the Cherkasy region, causing damage, according to Ihor Taburets, the head of the Cherkasy Regional Administration.
He said that the neighboring region's air defense system successfully intercepted enemy targets.
"We have recorded the falling of debris from a downed cruise missile in our territory. As a result, the roofs of two buildings and the power grid were damaged. The power grid has already been restored," Taburets said.
The head of the Regional Administration added that there were no casualties.
Russian shelling

Occupiers shelled Lviv during the night. They launched 10 Kalibr missiles, 7 of which our military managed to shoot down.
The attack caused damage to a critical infrastructure facility and a multi-story building in the city. Mayor Andriy Sadovyi said that a total of 35 buildings and 50 vehicles were damaged.