Ukraine considers imposing fines for playing Russian music in public places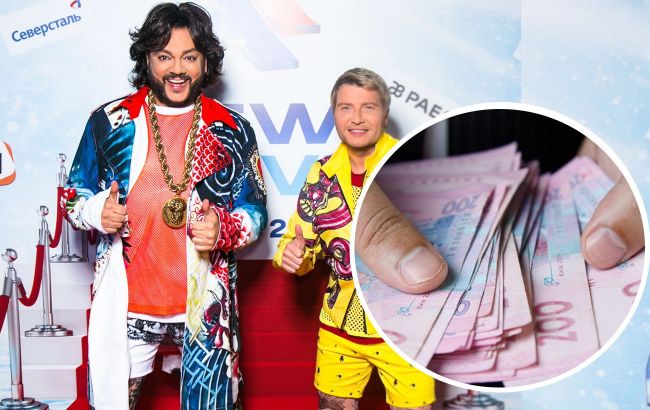 Fines for playing Russian music in public places (Collage: Styler)
Ukraine is contemplating the introduction of penalties for the use of Russian music in public spaces. This proposed alteration is not solely rooted in a rejection of Russian cultural products, but also stems from the intention to support domestic artistic heritage in this sphere.
The initiative is outlined in legislative draft number 9547.
Details of the proposal
On June 19, 2022, the Ukrainian parliament passed the Law "On Amendments to Certain Laws of Ukraine Regarding the Support of National Musical Productions and Restriction of Public Usage of Music by an Aggressor State."
These changes are deemed necessary to counteract any separatist sentiments that might arise among the population, which could potentially be exacerbated through cultural avenues.
"Such products have often been, by their nature, informational special operations aimed at undermining our state. Therefore, effective measures must be taken to limit the musical products of the aggressor state within the territory of Ukraine," as stated in the explanatory memorandum.
Excerpt from the explanatory memorandum of the legislative draft (screenshot: itd.rada.gov.ua)
According to Article 15 of the Law of Ukraine "On Culture," it is also prohibited to publicly perform phonograms, videograms, and music videos involving citizens of the Russian Federation.
On July 13, 2023, the Kyiv City Council imposed a moratorium on the public use of Russian-language cultural products within the territory of Kyiv. However, instances of this prohibition being ignored sporadically occur in practice.
The challenge lies in the absence of effective punitive measures for such actions within the legislative framework.
For instance, if a conflict arises among Ukrainians in the context of playing Russian music, the police can file an administrative protocol only if all the requisite grounds are present.
Proposed fines
Consequently, for public performance, display, presentation, notification in trade establishments, public eateries, service sector, musical phonograms, videograms, music videos, their components, and other works, the distribution of which is prohibited, fines can be imposed as follows:
From 300 to 500 non-taxable minimum incomes of citizens, ranging from 5,100 to 8,500 Ukrainian hryvnias.
For repeated violations, from 1,000 to 1,500 non-taxable minimum incomes of citizens, totaling from 17,000 to 25,500 Ukrainian hryvnias.