Ukraine can join NATO following Finland, Sweden's scenario - UK Foreign Secretary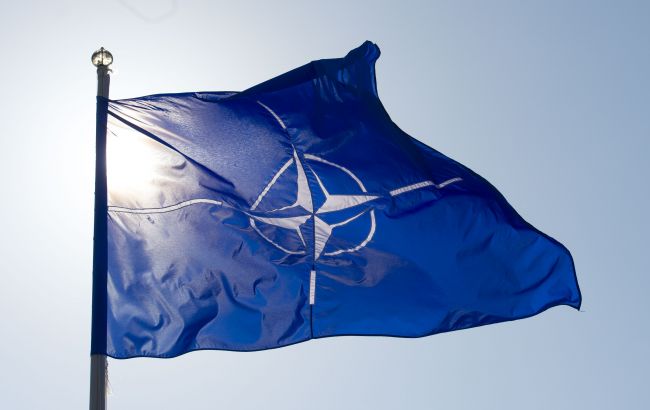 Ukraine could join NATO without a MAP (Getty Images)
Ukraine could join NATO following the scenario of Finland and Sweden. These countries join the Alliance without a Membership Action Plan (MAP), as the UK Foreign Secretary James Cleverly said in an interview with La Repubblica.
"I believe Ukraine can do it without the usual dragging, as was the case with Sweden and Finland," he said.
However, Cleverly added that he does not know when exactly Ukraine will join NATO, as the duration of the war with Russia is unknown.
"The army in Kyiv is now experienced in supplying weapons and training according to NATO standards," Cleverly added.
MAP
Discussions on Ukraine joining North Atlantic Alliance without fulfilling a MAP started before the Vilnius summit in July.
Some media said US President Joe Biden supported NATO Secretary General Jens Stoltenberg's idea of Ukraine's entry into NATO without a MAP.
Later, the US leader emphasized that he does not intend to simplify Ukraine's path to the Alliance.
UK Defense Minister Ben Wallace said that NATO allies should consider the option of Ukraine's accession to NATO without fulfilling a MAP.
The MAP is a program for accepting new members into NATO, which started in April 1999. It is designed to assist countries that intend to become NATO members. It includes specific conditions and reforms aimed at helping candidates meet certain political, economic, and military criteria. Fulfilling these requirements can take years or even decades. If Ukraine is allowed to join NATO without the MAP, it will significantly accelerate the country's path to the Alliance.