Ukraine calls for Russia's exclusion from FATF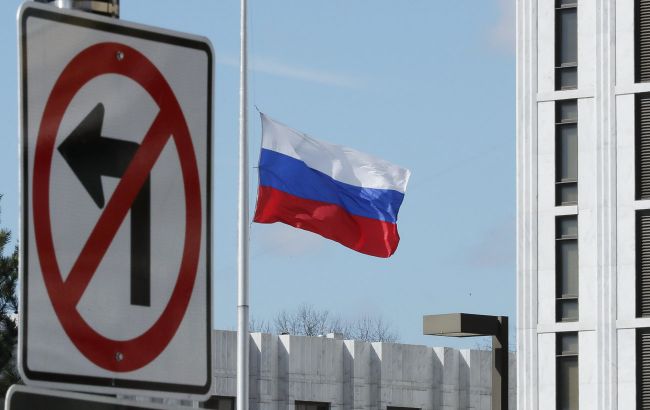 The OP called for Russia's expulsion from the FATF (Getty Images)
Russia must be excluded from the Financial Action Task Force (FATF), an international group combating money laundering. The enemy fears this move, especially after its previous membership suspension, reported Andriy Yermak, the head of the Office of the President, in one of his social media posts.
Russia, as a state sponsor of terrorism, financing terrorism and carrying out terrorist acts against civilians, must face systematic punishment. One such step is the exclusion of the enemy from Financial Action Task Force (FATF).
"Today, the global financial system faces enormous risks emanating from Russia," writes the head of the Office of the President.
Terrorist state:
collaborates with North Korea, Iran, and Syria;
violates the rules of combating the spread of weapons of mass destruction;
finances terrorism;
undermines global financial security.
All the aforementioned does not comply with FATF standards.
"It is crucial to strike Russia hard and from all sides. Exclusion from FATF is one of those steps," adds Yermak.
FATF membership suspension

On February 24, 2023, the Financial Action Task Force suspended Russia's membership. The organization recognized the enemy's aggression against Ukraine, which contradicts its principles.
Russia's membership was suspended indefinitely.
At the same time, the occupying country remained a member of the global network as an active member of the Eurasian Money Laundering Group (EAG) and retained its rights as an EAG member.