Ukraine and Sweden start negotiations on security guarantees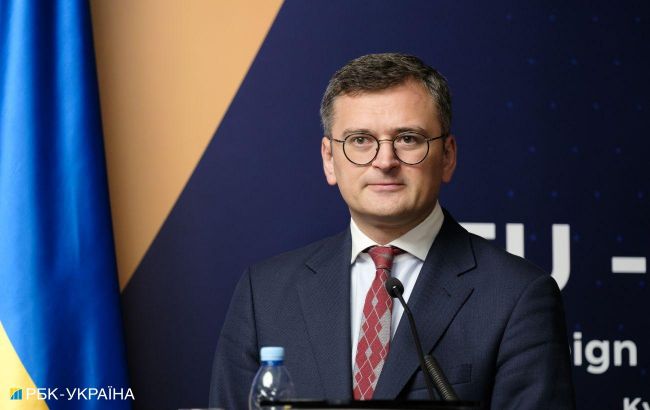 Minister of Foreign Affairs of Ukraine, Dmytro Kuleba (Photo: Vitalii Nosach, RBC-Ukraine)
The question of starting negotiations was raised during the conversation between Dmytro Kuleba and his Swedish counterpart Tobias Billström.
"We also discussed Ukraine's European integration. Working together on the path to opening Ukraine's EU accession talks this year," Kuleba added.
Security guarantees for Ukraine
Ukraine has repeatedly emphasized the need for security guarantees to prevent a potential re-invasion by Russian terrorists before Ukraine becomes a NATO member.
The G7 countries have already signed a declaration on security guarantees, and other nations have joined as well.
As President Volodymyr Zelenskyy had previously mentioned, Kyiv would conclude the first bilateral security guarantee agreements with its allies by the end of 2023.