UK intelligence thinks Russia might attack Ukraine's energy sector in winter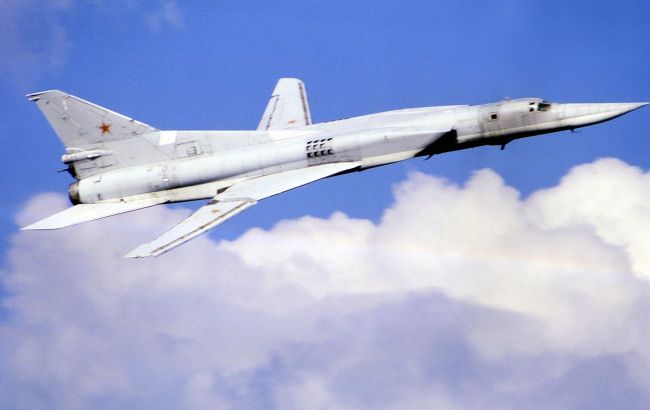 UK intelligence thinks Russia might attack Ukraine's energy sector in winter (Getty Images)
Russia may be preparing for an attack on Ukraine's energy infrastructure this winter. It is likely that the aggressors will employ missiles manufactured earlier this year, the UK Ministry of Defence.
British intelligence has noted that last autumn and winter, Russia frequently used air-launched cruise missiles, particularly the Kh-101 and Kh-102 (AS-23a KODIAK), to carry out attacks on Ukraine. The occupiers utilized strategic aviation to strike from deep within Russian territory.
Open source reports suggest that since April 2023, ALCM expenditure rates have reduced, while Russian leaders have highlighted efforts to increase the rate of cruise missile production.
"Russia is therefore likely able to generate a significant stockpile of ALCMs. There is a realistic possibility Russia will again focus these weapons against Ukrainian infrastructure targets over the winter," say intelligence sources.
Preparations for winter
Analysts and experts believe that this winter, the occupiers will not be able to leave Ukrainians without power. But the military warns that the aggressors may be preparing for attacks, including the ones using Shakhed drones.
President Volodymyr Zelenskyy asserts that all relevant services are already gearing up for winter, and the Cabinet of Ministers and regions have received final deadlines for preparation.
Ukrenergo is confident that Ukraine will have enough electricity in winter, but mass shelling by the Russians could change the situation. Therefore, energy providers are considering even the worst-case scenarios for winter.