UK intelligence assesses Ukraine's ability to survive heating season under fire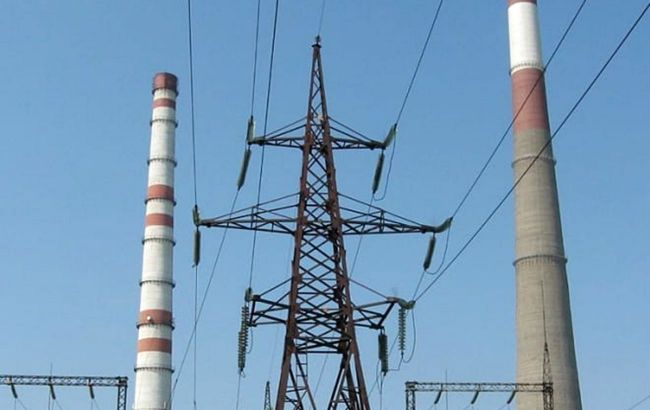 Ukraine is able to survive the heating season (dtek.com)
According to to the UK Ministry of Defense on Twitter, Russia's attacks on Ukraine's energy infrastructure are likely to continue this winter. However, Ukraine has proven its ability to get through a difficult fall-winter period.
As noted in the report, despite the consistent pressures of war, Ukrainian efforts to build up fuel stockpiles will likely be successful in ensuring that it will have sufficient fuel reserves during the approaching winter period.
According to British intelligence, Ukraine has been effective in mobilising its mining sector to maintain output, ensuring a continuous supply of coal is available for thermal power and heating plants in the winter, with substantial gas stocks providing a further reserve.
"Despite Russian attacks on Ukraine's energy infrastructure likely continuing this winter, Ukraine demonstrated last winter that it has the skilled workforce and expertise needed to operate and maintain the power network, even in wartime conditions," the British Ministry of Defense said.