UK imposes new sanctions against Russia over deportation of Ukrainian children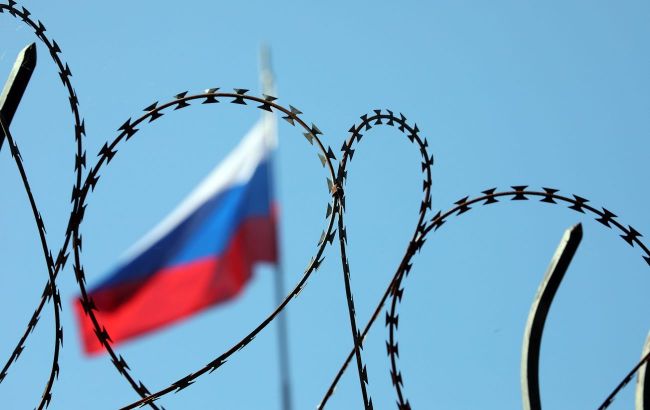 UK announced sanctions against 14 Russians (Getty Images)
"Today's sanctions hold those who prop up Putin's regime to account, including those who would see Ukraine destroyed, its national identity dissolved, and its future erased," said James Cleverly, the UK Foreign Secretary.
In particular, the sanction list includes:
Minister of Education Sergey Kravtsov,
Commissioner for Children's Rights in the Moscow Region Ksenia Mishonova,
Minister of Culture Olga Lyubimova,
Governor of Kamchatka Krai Vladimir Solodov,
Propagandist Anton Krasovsky,
Political technologist Timofey Sergeytsev,
Head of the occupation administration of the Kharkiv region Vitaly Ganchev,
Head of Adygea Murat Kumpilov,
Artek children's camp in Crimea.
The restrictions include asset freezes and entry bans to the United Kingdom.
UK sanctions against Russia
Since the beginning of the Russian invasion of Ukraine, the UK has imposed a series of sanctions against Moscow. Hundreds of individuals and entities have been subject to restrictions, and the country regularly announces new limitations while continuing to develop new sanctions.
Recently, as part of new sanctions against Belarus, the UK introduced export restrictions and attempted to close loopholes for bypassing sanctions.
In May, the UK also imposed additional sanctions, including 86 Russians and companies such as Rosbank and Tinkoff Bank, as well as nine organizations associated with Rosatom.
On June 19, the UK introduced a law to keep sanctions against Russia until Moscow compensates damages to Ukraine.