UK Foreign Minister to visit China, discuss war in Ukraine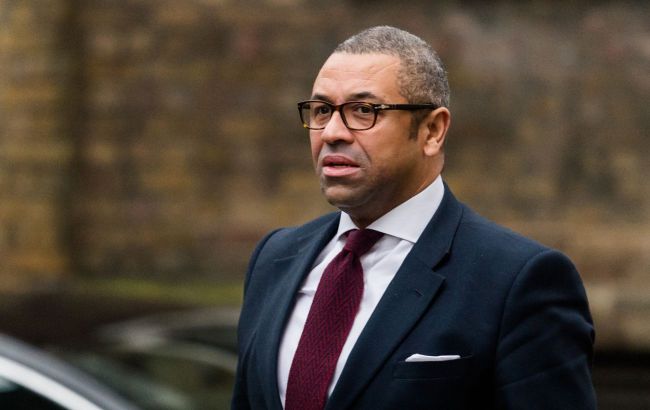 UK Foreign Secretary James Cleverly (Photo: Getty Images)
UK Foreign Secretary James Cleverly intends to discuss the issue of Russia's war against Ukraine during his upcoming visit to China, according to Sky News.
Cleverly states that he will emphasize that with China's global significance comes responsibility for international security, including assisting in ending the invasion by Russian dictator Vladimir Putin into Ukraine.
It is noted that Cleverly's trip is part of efforts to ease tensions in relations between the West and Beijing.
The Minister is set to hold talks with China's Foreign Minister Wang Yi and Vice President Han Zheng.
Russia-China relations
It should be noted that China has grown closer to Russia since the start of its full-scale invasion of Ukraine. Beijing has refused to join sanctions imposed against Moscow.
Furthermore, Russia and China share a mutual interest in challenging US dominance in the global order, as their relations with democratic countries become increasingly strained.
At the same time, China holds influence over Russia. In particular, Chinese leader Xi Jinping personally warned Putin against a nuclear strike on Ukraine.