UK declares Wagner PMC a terrorist organization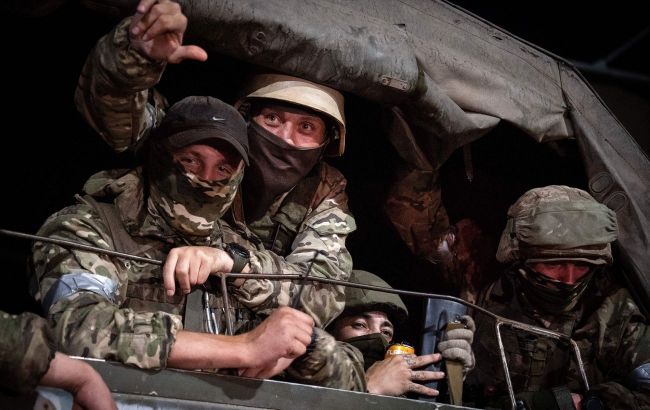 UK declares Wagner PMC a terrorist organization (Getty Images)
The UK government has declared Wagner Private Military Company (PMC) a terrorist organization. As of now, the company is prohibited from operating within the United Kingdom, according to the UK government website.
The corresponding order was passed by the UK Parliament on September 6.
Henceforth, affiliation with the Wagner Group or active support of it will be considered a criminal offense, punishable by imprisonment of up to 14 years with or without a fine.
The Wagner PMC has been added to the list alongside 78 other organizations also banned in the United Kingdom.
Wagner Group in Belarus
After an unsuccessful mutiny by the Wagner PMC chief Yevgeny Prigozhin, some of his fighters were sent to Belarus. Poland and Lithuania claimed that these mercenaries may carry out provocations along the borders of NATO states.
Recently, a plane carrying Prigozhin crashed in Russia. The Investigative Committee of the Russian Federation confirmed his death.
According to the self-proclaimed Belarusian dictator Alexander Lukashenko, the mercenaries will stay in Belarus. They have been offered the opportunity to join the local GuardService PMC.
Later, it became known the political leadership of Russia intended to send a significant part of Wagner mercenaries to Africa by mid-September.