UK considers preparing for unexpected collapse of Russia - The Times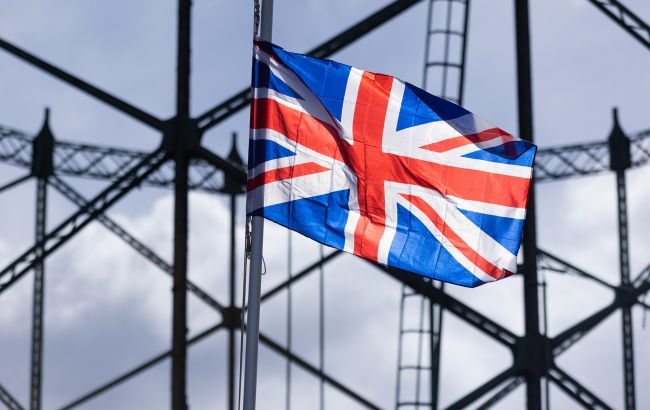 UK government is seriously considering a possible unexpected disintegration scenario of Russia (GettyImages)
The UK government is seriously considering preparing for a possible unexpected disintegration scenario of Russia following the rebellion of Evgeny Prigozhin, the founder of the Wagner Private Military Company, on June 24, as The Times reports.
A high-ranking government official said in a comment to the media that from the very beginning of the invasion, one of the most obvious scenarios was that the war could lead to political upheaval in Russia.
"We have to wait, watch and see what comes next. This could be Chapter One of something new. Or it could be over for Wagner. We need to prepare for a range of different scenarios," he said.
UK Cabinet Minister John Glen later said that while the United Kingdom consistently supports Ukraine, it will not interfere in Russia's internal affairs. "It is evident that the situation in Russia is very unstable, but it is essentially an internal matter," he said.
John Foreman, former UK Defense Attaché in Moscow from 2019 to 2022, said that if Wagner's seizure of power was successful, it would be the "worst-case scenario."
"You have to be careful with your desires. Prigozhin is not some liberal peacemaking democrat. He is a fascist," he explained.
He added he was surprised by the speed of the escalation. "Our assessment was that this was going to be gradual. It wasn't going to be a sudden march on Moscow," he said.
Collapse of Russia
Previously, it was stated at the United Nations that Russia is only a federation in words, but in reality, it is an entirely unitary state. Its disintegration into smaller entities is inevitable, as Secretary of the National Security and Defense Council of Ukraine Oleksiy Danilov said. He made a forecast that the disintegration of Russia would occur within three to seven years.
Discussions about the country's disintegration have also been taking place in Russia itself. Last year, the Free Nations of Post Russia Forum was held in Prague, where the Russian opposition, along with experts from around the world, discussed the disintegration of the Russian Federation into 19 separate republics.
Even the Russian president himself, Vladimir Putin, said in February 2023 in an interview with Russian media that "if the West manages to disintegrate the Russian Federation and gain control over its fragments, the Russian people may not survive - there will be muscovites, ural residents, and others.