UEFA abandoned shameful idea to return Russia to competition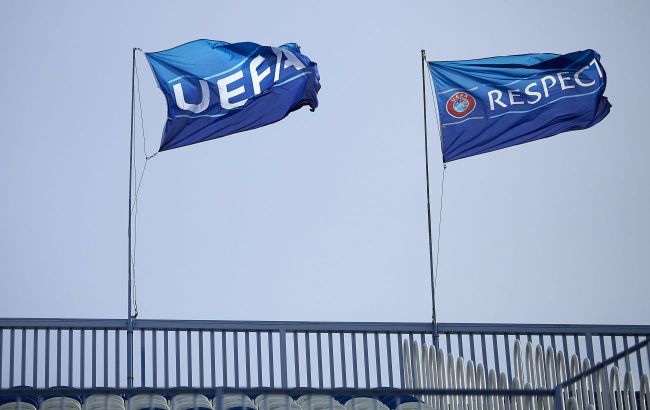 UEFA refuses to allow Russia to return to the competition (Getty Images)
The Union of European Football Associations (UEFA), under pressure from various organizations, has decided not to implement the plan to allow Russian youth teams to return to the international arena, according to the Associated Press.
Russia's U-17 national teams will not be able to continue competing under the auspices of UEFA. The Union explained the return to the previous status by the inability to find a "technical solution to allow Russian teams to play."
However, behind the scenes, UEFA's refusal to lift the full ban was linked to a boycott by several associations. Following Ukraine, England, Poland, Sweden, and others have refused to meet with Russian national teams. In particular, the Scandinavians promised to block the participation of the Russian women's national team in Euro 2024 for under-17s.
UEFA unexpectedly allowed Russian youth teams to return to competition at the end of September. According to officials' plans, the U-17 national teams could once again compete on the international stage. The Union justified this decision by its concern for underage footballers.
Previously, UEFA President Ceferin assured that officials "cannot even discuss" the return of Russian teams to the international stage. Russian clubs, in particular, do not participate in European competitions, and the national team did not qualify for Euro 2024. At the same time, FIFA expelled Russia from the qualification for the 2022 World Cup.
Also, earlier, Ukraine decided to boycott the 2024 Beach Soccer World Cup due to Belarus' participation.