U.S. to set out a 'robust' assistance package for Ukraine - Blinken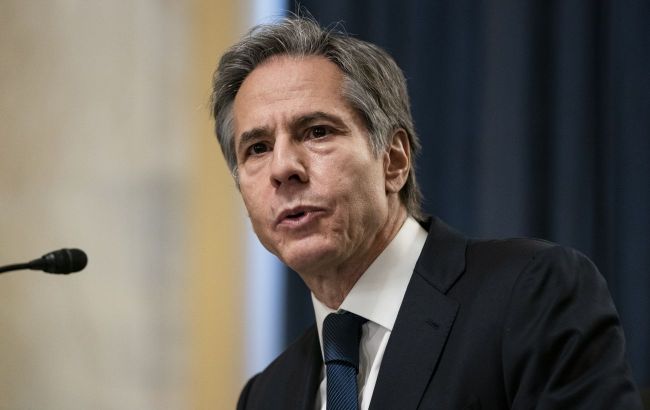 US Secretary of State Anthony Blinken (Alex Edelman-Pool/Getty Images)
According to Reuters citing the US Secretary of State Antony Blinken, the United States of America will announce a new military aid package for Ukraine tomorrow, June 21st.
Kyiv and London will host the Ukraine recovery conference in London on Wednesday and Thursday, when more than 1,000 foreign officials from over 60 states along with business chiefs and global investors will discuss ways to help the country rebuild.
"President Biden said ... that we would stand with Ukraine for as long as it takes, and both of our countries are deeply committed to that," Blinken told a press conference alongside British foreign minister James Cleverly on Tuesday.
Blinken added that the United States will continue to deliver on that commitment, including through a new robust U.S. assistance package which he will announce tomorrow.
US assistance

The United States regularly provides military assistance to Ukraine, with over $37 billion spent on these needs since the start of the war.
The United States will soon announce another military aid package for Ukraine, utilizing available reserves from the Pentagon under President Joe Biden's authorization.
Furthermore, at the end of May, the United States announced another military aid package for Ukraine, valued at $300 million.