U.S. to impose tariffs on steel from Canada, China, and Germany, Reuters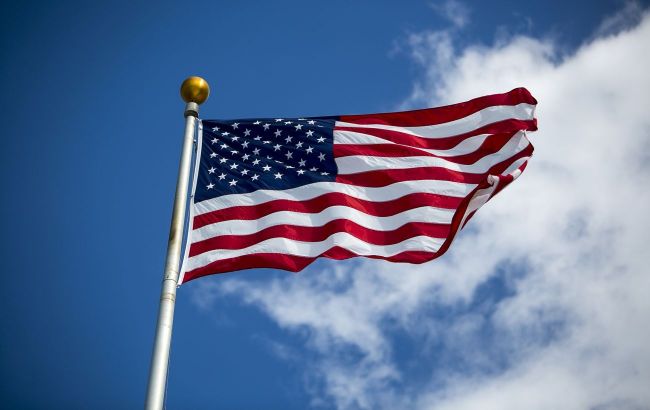 U.S. will impose tariffs on steel from Canada, China, and Germany (Photo: Getty Images)
The U.S. Department of Commerce has announced the imposition of preliminary anti-dumping duties on the import of steel from Canada, Germany, and China, informs Reuters.
At the same time, the U.S. did not target five other countries, which brought some relief to food can manufacturers who were concerned about tariff increases.
The Department stated that the highest preliminary anti-dumping duties of 122.5% will be imposed on steel imported from China, including the country's largest producer, Baoshan Iron and Steel.
For steel imports from Germany, the Department will impose preliminary duties of 7.02% and 5.29% for imports from Canada.
As disclosed by the U.S. Department of Commerce, the duties will not apply to the shiny silver metal used in food can coatings, paints, aerosol products, and other containers imported from the United Kingdom, the Netherlands, South Korea, Taiwan, and Türkiye.
Earlier, RBC-Ukraine reported that the U.S. is seeking alternative ways to export grain from Ukraine after Russia's exit from the grain deal. Washington is in negotiations with Türkiye and neighboring countries.