U.S. to expedite other countries' approvals to transfer F-16s to Ukraine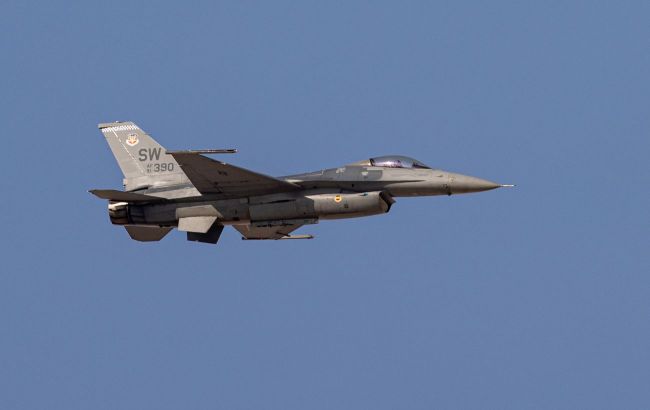 F-16 fighter jet (Getty Images)
The United States of America will expedite approvals for other countries to transfer their F-16 fighter jets to Ukraine.
This was discussed in a phone call between U.S. President Joe Biden and Ukrainian President Volodymyr Zelenskyy, according to the White House press service.
"President Biden and President Zelenskyy discussed the commencement of training of Ukrainian fighter pilots and assurance of expedited approval for other nations to transfer their F-16s to Ukraine upon completion of training to increase Ukraine's defensive capabilities," the statement reads.
F-16s for Ukraine
Several European nations have agreed to provide training for Ukrainian pilots on F-16 fighter jets as part of an aviation coalition. Training will take place in Denmark and Romania.
Additionally, Denmark, the Netherlands, and Norway have pledged to provide F-16s to Ukraine. As of now, Kyiv is set to receive at least 61 aircraft from Denmark and the Netherlands.
Furthermore, the United States intends to commence training Ukrainian pilots on F-16s in the near future. Summer training is set to begin in October at the Morris National Guard Base in Tucson, Arizona.