U.S. to deploy additional 300 soldiers to Middle East, Pentagon reports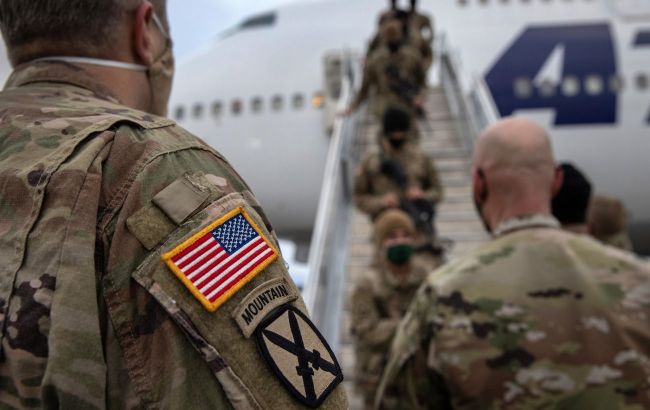 Illustrative photo (Photo: Getty Images)
The United States has decided to additionally deploy 300 of its soldiers to the Middle East, according to a briefing by Pentagon spokesperson, Air Force Brigadier General Patrick Ryder.
According to him, the military personnel will be deployed to the area of responsibility of the United States Central Command. However, they are not being sent to Israel.
It is worth noting that this statement comes against the backdrop of over 20 attacks on U.S. military bases in the Middle East that have occurred in the past two weeks.
What preceded this
The situation in the Middle East escalated after Hamas militants invaded Israeli territory.
The United States supported Israel not only with statements but also provided weaponry. In this context, Hamas allies began to threaten Americans and have recently carried out a series of attacks on U.S. military bases and more.
For instance, Houthi rebels in Yemen recently attempted a missile strike on the U.S. Navy destroyer USS Carney.