U.S. to announce transfer of depleted uranium munitions to Ukraine today - Politico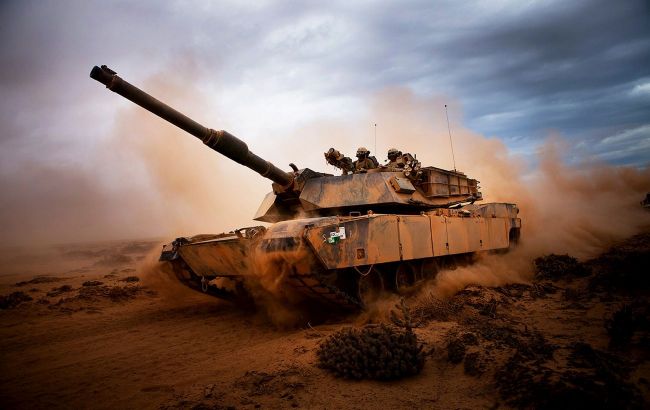 U.S. to announce transfer of depleted uranium munitions to Ukraine today (Getty Images)
The United States will announce today, September 6th, the transfer of depleted uranium munitions to Ukraine, Politico reports.
"The Biden administration will for the first time send controversial depleted-uranium munitions to Ukraine as part of a new package of aid to be announced Wednesday, according to a U.S. official," the report says.
The decision comes after months of debate over the armor-piercing rounds, which are expected to be highly effective against Russian tanks.
While the U.K. has already sent the same type of ammunition to Ukraine to arm its Challenger 2 tanks, this marks the first time the U.S. is sending the rounds.
Transfer of depleted uranium rounds to Ukraine
In March 2023, the Pentagon stated that the United States did not plan to follow the U.K. and provide Ukraine with depleted uranium munitions.
However, by June, it became known that the White House was prepared to supply Ukraine with depleted uranium munitions after several weeks of internal debates on how to equip the Abrams tanks that the U.S. is transferring to Kyiv.
For more details on depleted uranium munitions, you can read the RBC-Ukraine article "Ukraine to receive depleted uranium shells from US: What are they and why are Russians concerned."