U.S. strategy: Israel to target Hamas militants, expert says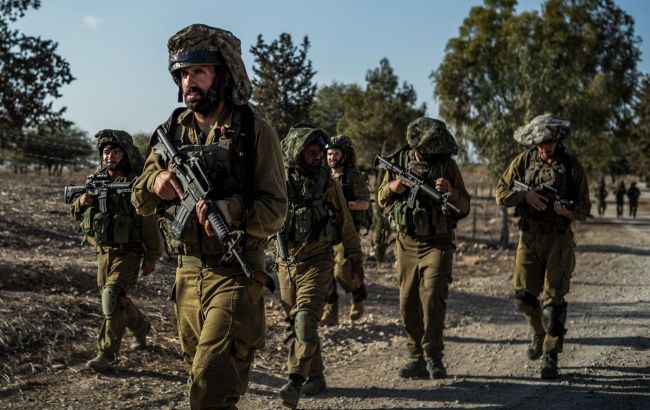 Israel will conduct a targeted cleansing of Hamas militants (Photo: Getty Images)
Israel will likely act cautiously during its operation in the Gaza Strip. The army will engage in targeted clearance of Hamas militants, political analyst Volodymyr Fesenko stated in a comment to RBC-Ukraine.
"Presumably, it will not be total revenge punishing everyone. The IDF (Israel Defense Forces) will act carefully, dividing Gaza into separate sectors, blocking the north and south, and destroying tunnels and Hamas's underground infrastructure. I would call it targeted clearance, slowly, to inflict maximum damage on terrorists," the expert said.
According to him, the Israel Defense Forces will likely act similarly as Americans did against Al-Qaeda or the Islamic State.
"Everyone understands that you can destroy Hamas, but what's next? The Americans first destroyed Al-Qaeda, then ISIS, but radical Islamism did not disappear. The problem is that after the operation in the Gaza Strip, new radicals may emerge," added Fesenko.
Israel's operation against Hamas
Recall that on October 7, Hamas militants invaded Israeli territory, kidnapping and killing both military and civilian residents. The terrorists posted videos of their atrocities on social media.
In response, the Israel Defense Forces launched an operation against the militants. In the first stage, the military pushed the militants out of the country, after which several strikes were made on the Gaza Strip.
Currently, Israeli forces are commencing a ground operation, engaging in battles with Hamas in underground tunnels beneath the Gaza Strip.