U.S. Senate approved a temporary funding bill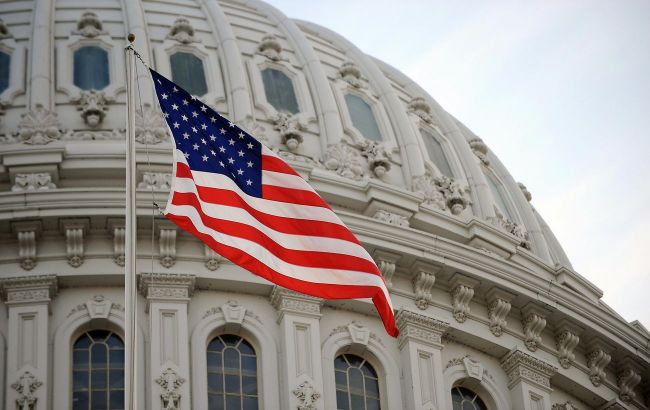 The U.S. Senate approved a temporary funding bill (photo: GettyImages)
The U.S. Senate has approved the bill by Speaker of the House Mike Johnson regarding temporary funding aimed at preventing a government shutdown. The document now awaits the signature of President Joe Biden, according to The Washington Post.
87 senators voted in favor, 11 against.
"I have good news for the American people: This Friday night, there will be no government shutdown. Because of bipartisan cooperation, we are keeping the government open," said Senate Majority Leader Charles E. Schumer.
The legislation funds the government at current spending levels and allocates funding expiration dates. Approximately 20% of the federal government will be funded until January 19, with the remaining 80% funded until February 2.
What proceeded this
On October 1, the U.S. Congress passed a temporary budget bill that did not include new funding for assistance to Ukraine, as they decided to address this initiative separately.
Following this, U.S. President Joe Biden proposed allocating $106 billion to Congress. The majority of these funds, $60 billion, were intended for assistance to Ukraine. The package also included aid for Israel.
The president's initiative faced resistance in the U.S. House of Representatives, where the new Speaker, Mike Johnson, wanted to consider assistance to Ukraine and Israel separately. He introduced a separate package for Israel, which was supported.
However, in the Senate, where the majority are Democrats, they were not willing to even consider Johnson's initiative. They supported the combination of aid to Ukraine and Israel in one package.
Later, Johnson proposed a temporary two-step funding bill without including aid to Ukraine and Israel. Initially criticized by the White House, after the project received support from the House of Representatives, they stated that Biden would sign it.
For more details on the voting and avoiding a government shutdown, you can read the article by RBC-Ukraine.