US House of Representatives approves budget to avoid shutdown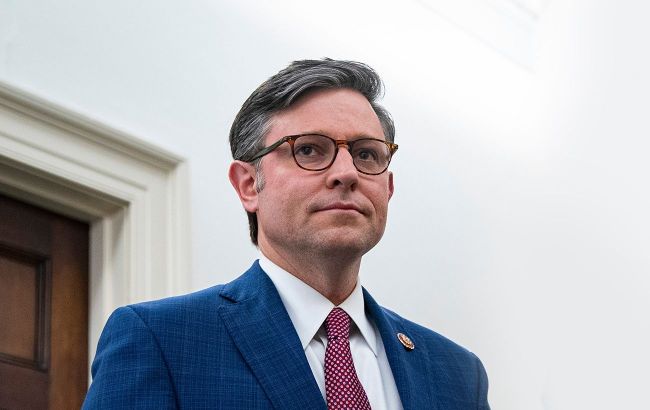 Mike Johnson, Speaker of the US House of Representatives (Photo: Getty Images)
336 representatives voted in favor while 95 voted against. Of those in favor, 209 were Democrats.
The House-approved bill allows for continued government funding after November 17, when the previous temporary budget expires, ensuring funds for military construction, veterans' affairs, transportation, housing, and the Department of Energy until January 19. Another bill will address the remaining needs of the government until February 2, as proposed by Speaker Johnson.
This plan allows American lawmakers more time to discuss and pass a budget bill for the entire year.
The current temporary funding, like the previous one, does not allocate funds to support Ukraine or provide aid to Israel. Without any cuts to spending, the bill fails to satisfy the demands of the Trumpists.
Next, the Senate must approve the bill before US President Joe Biden can sign the document. The Senate is scheduled to review the temporary budget on Friday, November 17, at the end of the week.
What is a "shutdown" in the United States?
In the United States, federal authorities are prohibited from operating without funding. A government shutdown occurs when Congress fails to approve the budget agreements due to the President not signing them.
It is worth noting that the US has no single budget law, and passing 12 bills is necessary to fund all agencies and programs, which takes a long time. There have been 21 shutdowns since 1976 and none prior.
Previously, the White House rebuked Speaker Johnson's plan to temporarily fund the American government and urged the House of Representatives to cease expending time on their political dissimilarities.