U.S. ready to allocate $500 million to support Ukraine's energy system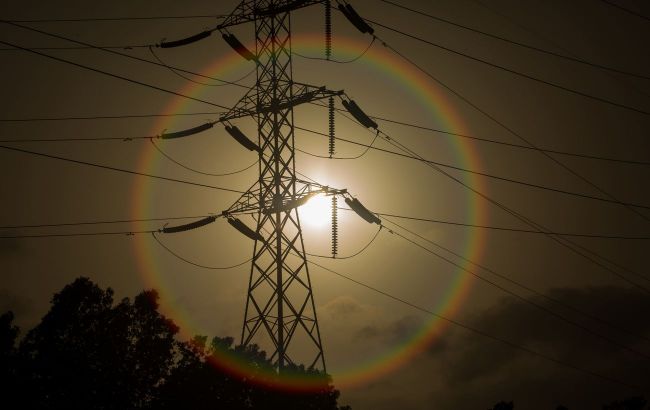 The U.S. is ready to allocate $500 million to support Ukraine's energy system (photo: Getty Images)
The United States is prepared to allocate up to $500 million to support Ukraine's energy system, which is under threat of attacks from Russia as the cold weather sets in, announces Geoffrey Pyatt, the Assistant Secretary of State for Energy Resources.
"The United States has previously provided Ukraine with over $520 million in assistance to support the energy sector. We know that another $500 million is on the way," stated Pyatt.
According to him, the allocated funds are intended to address urgent needs in the energy infrastructure. This includes the search and purchase of new transformers, as well as the establishment of production capacities to restore the energy infrastructure.
The Assistant Secretary of State also noted that the United States is working with the Ukrainian government on the development of a decentralized energy system fully integrated into the European one.
"Vladimir Putin has sought to turn winter freezes into a weapon and use them as a tool to break the will of the Ukrainian people. I am confident that, as before, he will fail," Pyatt added.
Energy terror by the Russian Federation
In October of last year, Russian forces initiated a series of coordinated attacks on Ukraine's energy infrastructure. Rocket strikes left millions of consumers across the country without electricity. The enemy actively targeted cities with missiles and drones, inflicting significant damage to energy facilities, leading to scheduled and emergency power outages in various regions.
Although the situation eventually stabilized, Ukraine is preparing for massive attacks on its energy infrastructure by occupiers this year as well. According to the Southern Nuclear Power Plant, for this terrorist purpose, the enemy is holding over 800 rockets in the occupied Crimean Peninsula.