'Simple math': MFA explains why strengthening Ukraine's air defense ahead of winter is crucial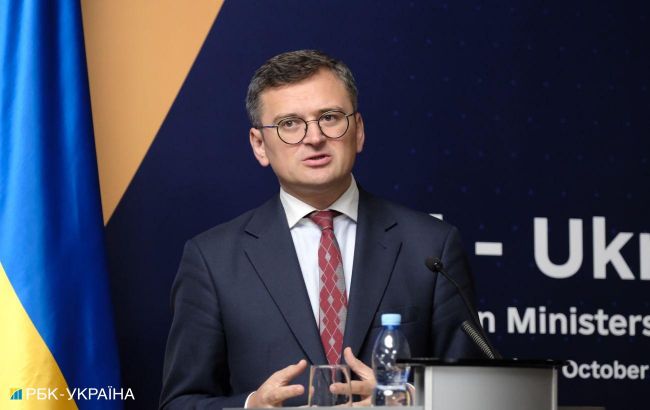 Minister of Foreign Affairs, Dmytro Kuleba (Vitalii Nosach, RBC-Ukraine)
It is now necessary to significantly strengthen Ukraine's air defense, as it will cost less than repairing damaged power plants in case of Russian shelling, according to the Minister of Foreign Affairs, Dmytro Kuleba.
He posted an infographic with simple math on support for Ukraine. It shows that the cost of one Patriot missile is about $4.1 million, while the restoration of a damaged power plant would cost around $19.1 million.
"Simple math of supporting Ukraine," Kuleba explained why it is important to strengthen air defense ahead of winter. "That's why it makes perfect sense to strengthen Ukraine's air defense to the maximum today in order to save resources later. Human lives saved by air defense are priceless," the minister added.
Air defense for Ukraine
Air defense remains a priority in military aid from Ukraine's allies. It has also been a topic of discussion during the Ramstein meeting. As President Volodymyr Zelenskyy said, there are some positive developments in this matter.
Zelenskyy also noted that Russia's energy terror this winter could be on an even larger scale. According to the head of the state, Ukraine is asking some allies for air defense systems only for the winter, given the possible Russian attacks on energy infrastructure.
For more information on whether Ukrainian air defense is ready to repel possible Russian attacks on the energy sector this winter, read the article on RBC-Ukraine.