U.S. provided Ukraine with 3D printers for manufacturing spare parts for military equipment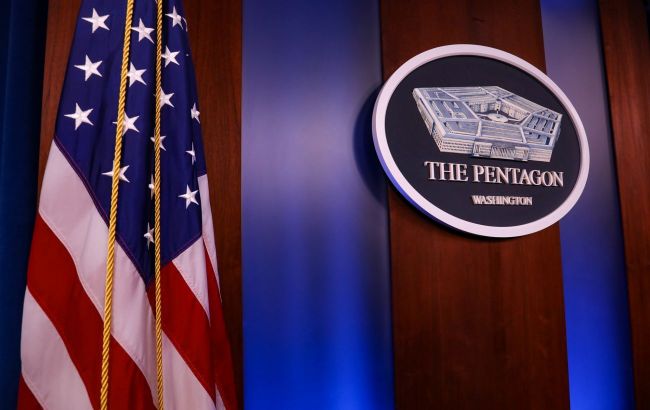 Pentagon reveals transfer of 3D printers to Ukraine for manufacturing equipment spare parts (photo: Getty Images)
According to a representative of the U.S. Department of Defense, these specialized industrial-grade 3D printers were delivered to Ukraine in August.
Last week, Ukrainians completed training on how to operate these devices, added the American official.
"It's a printer the size of a truck, which Ukrainians have completed training on, and they can print all their parts on it," he explained during a speech at the Center for a New American Security.
LaPlante noted that the presence of these 3D printers on the Ukrainian side "completely changes the game" because these devices expedite the process and open up new possibilities.
"You can do amazing things with 3D printing, not just because of the speed. You can actually produce parts that you couldn't make under normal circumstances," emphasized the Pentagon representative.
He also added that in Ukraine, experts began independently and proactively 3D printing spare parts and components after the start of Russia's large-scale invasion, even without proper permissions and lacking technical data packages.
"You know, when your country is under existential attack, intellectual property laws matter a little bit less. So, we sorted that out together with other countries. Now they have all the technical data packages," he commented on the situation.
Using 3D printers in Ukraine
The technology of 3D printing various devices and objects has been in use in Ukraine for a while. However, it has only recently come to light that there are plans to create an entire building using a 3D printer.
A similar project has been initiated in Irpin, Kyiv region, where they intend to build the country's first private house using a domestically-produced 3D printer.
Such construction is a common practice worldwide and has shown promising results.