U.S. pressures Russia to rejoin grain deal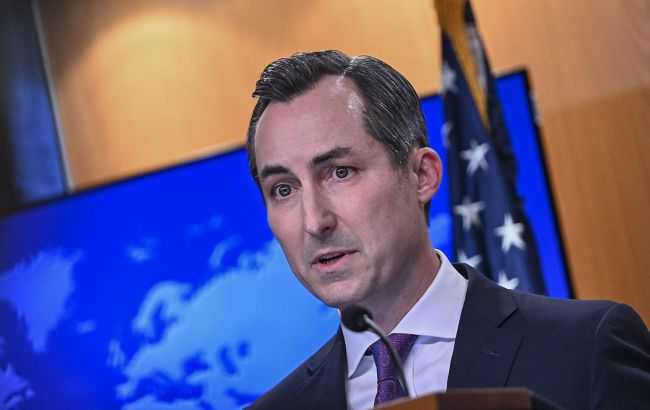 U.S. State Department spokesperson Matthew Miller (Photo: GettyImages)
According to the Ukrinform, U.S. State Department spokesperson Matthew Miller stated that the United States of America is intensifying pressure on the Kremlin to urge Russia's return to the "grain deal," although Moscow has yet to show willingness.
"We will continue to exert pressure on Russia to bring it back to the Black Sea Grain Initiative," Miller stated.
He also added that the U.S. does not believe Russia's claims regarding the reasons for exiting the deal. According to him, the export of Russian grain and fertilizers had some of the highest figures during the duration of the Black Sea Initiative.
Miller emphasized that the U.S. will persist in clarifying to the rest of the world that Russia is responsible for the deal's collapse and the bombardment of Ukrainian ports.
"Hence, we will insist on this and call on countries worldwide, dependent on grain exports from Ukraine and the region, to apply diplomatic pressure on Russia," the State Department representative stressed.
He further noted that currently in Washington, there are no signs of Russia's readiness to resume participation in the agreement.
Collapse of the grain deal
Several weeks ago, Russia declared that it was "suspending" its participation in the "grain deal" until all conditions were met. Consequently, the export of Ukrainian grain through the Black Sea was halted.
In response, Ukrainian President Volodymyr Zelenskyy expressed readiness to continue the deal's implementation in a trilateral format.
Moreover, recently, the U.S. Permanent Representative to the United Nations, Linda Thomas-Greenfield, indicated that Russia might be open to initiating negotiations on resuming participation in the "grain deal."