U.S officially approves supplying first batch of Abrams tanks to Ukraine - CNN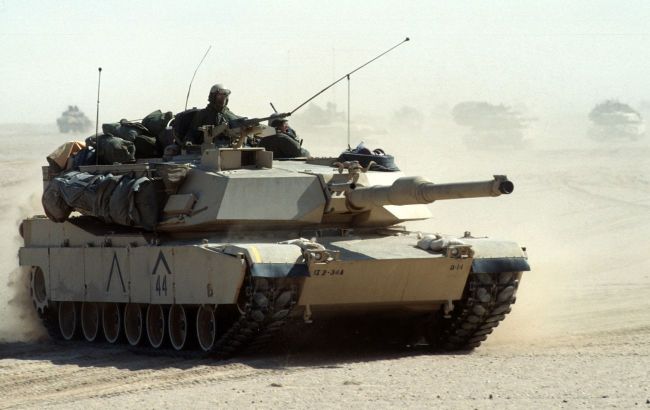 Abrams (Photo: Getty Images)
The United States has approved the delivery of the first batch of Abrams tanks to Ukraine. They will arrive in early autumn, according to the Army Acquisition Chief for, Doug Bush, reported by CNN.
According to him, the United States approved the shipment of Abrams tanks to Ukraine last weekend.
"They are done. Now they have to get to Europe, and then to Ukraine, along with all of the things that go with them. Ammunition, spare parts, fuel equipment, repair facilities. So you know, it's not just the tanks, it's the full package that goes with it. That's still on track," he explained.
It's worth noting that Ukraine is set to receive 31 tanks that have undergone repairs and preparations for shipment over the course of several months.
Supply of Abrams to Ukraine
The United States promised to provide Ukraine with 31 Abrams tanks. Initially, in Washington, they announced the transfer of the M1A2 version, but later due to extended delivery timelines, they decided to provide the M1A1 version.
In March, Pentagon representatives stated that they aimed to complete the tank deliveries by the autumn of 2023. Shortly after, Ukrainian Defense Minister Oleksii Reznikov stated that the American Abrams tanks would not participate in the current Ukrainian counteroffensive.
In July, it became known that according to sources within the Pentagon, Ukrainian military personnel undergoing training in the operation of American Abrams tanks at a base in Germany could be combat-ready within a few weeks.