U.S. military plane crash over the Mediterranean Sea: Media reported casualties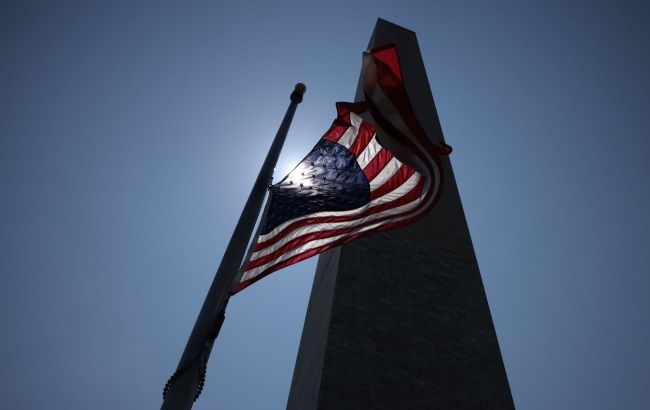 Illustrative photo (photo: Getty Images)
As a result of the plane crash involving a U.S. military aircraft over the Eastern Mediterranean Sea, five people have lost their lives, according to a report from a Voice of America journalist.
"Five service members died in the crash of a U.S. military aircraft in the Eastern Mediterranean," he wrote.
The plane crush
On the eve of the incident, a U.S. Air Force plane crashed during training exercises over the eastern part of the Mediterranean Sea. The causes of the plane crash are still unknown.
EUCOM mentioned that there are currently no indications that the aircraft was shot down, and there are no signs of hostile activity.
Aircraft accidents in the U.S. Air Force
At the end of August, a U.S. military helicopter, Boeing MV-22B Osprey, crashed during joint exercises with Australia and the Philippines. There were 23 servicemen on board.
In the same month, an American fighter-bomber, F-18 Hornet, crashed at the Miramar airbase in California.