Aircraft carrying U.S. service members crashes near Australia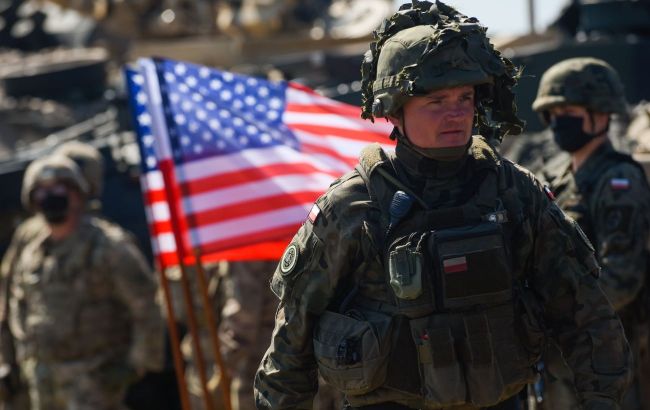 Photo: U.S. military aircraft carrying service members crashes near Australia (Getty Images)
A U.S. military aircraft crashed on the territory of the Australian island of Melville. There were 23 servicemen on board, according to The Guardian.
It is reported that the Boeing MV-22B Osprey aircraft crashed during joint drills with Australia and the Philippines. Police and rescuers have arrived at the scene, but there is currently no information about casualties. The outlet notes that the Australian personnel are not believed to be involved in the accident.
Currently, approximately 150 U.S. Marines are stationed in Darwin, which is nearby.
These joint drills involve the U.S., Australia, Japan, and the Philippines. It's worth noting that these drills occurred amid China's pressure on the Philippines, preventing them from resupplying their contingent in their legitimate waters in the South China Sea.
The drills involved Japan's largest Maritime Self-Defense Force destroyer Izumo, the destroyer Samidare, the U.S. Navy's coastal combat ship Mobile, the Australian amphibious ship Canberra, the frigate Anzac, as well as F-35A fighters and the Philippine Navy's Dabao Del Su amphibious ship.