U.S., Israel, and Egypt agree to open green corridor from Gaza Strip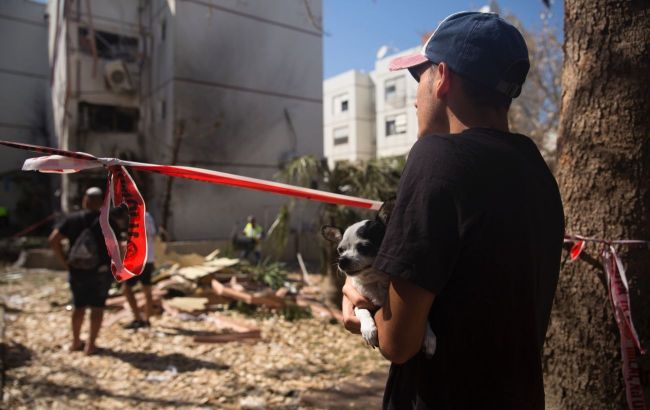 Illustrative photo (Photo: Getty Images)
Egypt, Israel, and the United States have agreed to open a green corridor for foreigners residing in the Gaza Strip, which will pass through the Rafah border crossing in Egypt, according to The Time of Israel.
A high-ranking Egyptian official, whose name remains undisclosed, stated that Israel had agreed to refrain from striking areas through which foreigners would pass on their way from the besieged Palestinian territory.
He added that Qatar had participated in the negotiations, and their participants had received approval from Hamas and the Islamic Jihad. The agreement didn't pertain to the hostages held by Hamas, the official added.
Meanwhile, a second representative from the Egyptian side at the Rafah border crossing reported that they received "instructions" to reopen it on Saturday during the day for foreigners arriving from the Gaza Strip.
Hamas attack on Israel
On October 7, Hamas militants attacked Israel from the Gaza Strip. They took hostages, killed hundreds of civilians, and gained control of some military facilities. By evening, the Israeli army had regained control over most of the territory.
Following this, Israel declared a "state of war" and initiated the counter-terrorism operation Operation "Iron Swords." In the first two days of the war, the IDF struck thousands of targets in the Gaza Strip. However, the Israeli army's command emphasizes that this was just the beginning, as the IDF intends to destroy Hamas.