U.S. intends to create economic corridor between India and Europe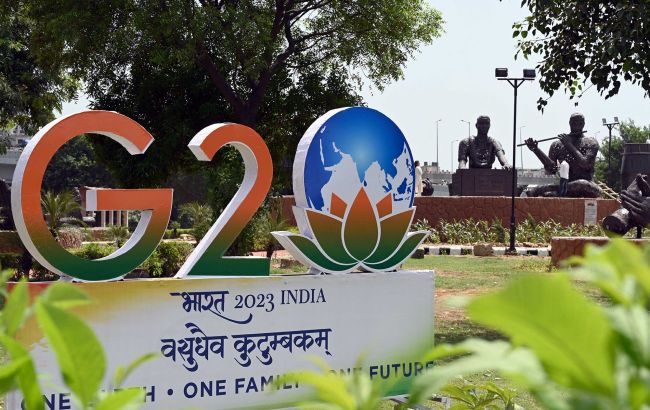 The United States intends to create an economic corridor between India and Europe (Photo: Getty Images)
During the G20 summit in India, the President of the United States, Joe Biden, initiated the creation of a railway and waterway corridor that will connect India, Middle Eastern countries, and Europe, reported AP.
National Security Advisor to Biden, Jake Sullivan, stated that in addition to the United States, India, Saudi Arabia, the UAE, Jordan, Israel, and European Union countries will be involved in implementing the project. According to him, the enhanced transportation infrastructure will promote closer ties among Middle Eastern nations and transform the region into a center of economic activity.
The United States did not specify the timeline and cost of the project. According to Saudi Arabia's Crown Prince Mohammed bin Salman, the launch of the economic corridor will cost $20 billion.
G20 summit in India
The summit of the twenty largest economies in the world is taking place in India. The leaders' meeting aims to discuss important topics, including economic ones. This meeting is being held without Ukraine but with representatives from Russia.
The leaders of the G20 reached a consensus on a joint declaration at the summit. Ukraine was also mentioned in it.