U.S. intelligence saw no signs of Hamas attack on Israel - White House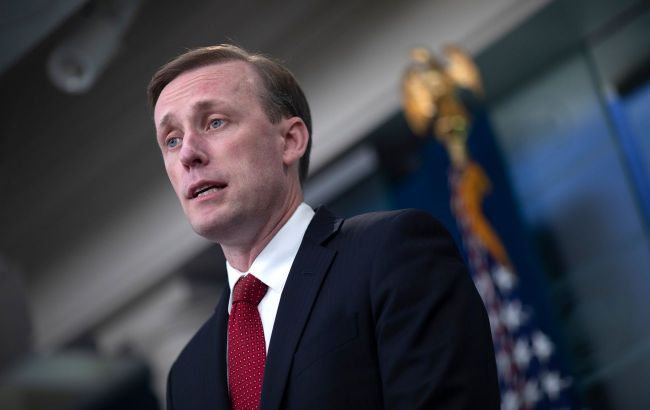 Jake Sullivan, the national security advisor to the U.S. President (Photo: Getty Images)
U.S. intelligence has not seen any signs of preparation for an attack on Israel by the Hamas terrorist group, said Jake Sullivan, the national security advisor to the U.S. President.
"We did not see anything that suggested an attack of this type was going to unfold any more than the Israelis did," Sullivan said in response to a question about whether U.S. intelligence had information indicating Hamas was preparing an attack on Israel.
Regarding how Israel missed this attack, a representative of the U.S. administration suggested redirecting the question to Israeli officials.
"Obviously, the Israeli government has placed a high premium on its intelligence capacity as it relates to Hamas, as it relates to the West Bank, as it relates to Hezbollah. And why it is that they did not have warning from this is not a question that I can answer from this podium," Sullivan noted.
Hamas attack on Israel
Recall that recently, Hamas militants invaded Israeli territory, occupying some settlements and initiating attacks on civilians. In response, Israel began targeting militants in the Gaza Strip. By the evening of the first day of the conflict, the Israel Defense Forces (IDF) managed to recapture most of the territories under terrorist control.
According to media reports, Israel has already requested military assistance from the United States, including anti-aircraft defense systems.
In addition, Israel was attacked from Lebanon (by Hezbollah militants) and Syria. The IDF responded to both incidents.