U.S. imposes sanctions on Hamas due to its attack on Israel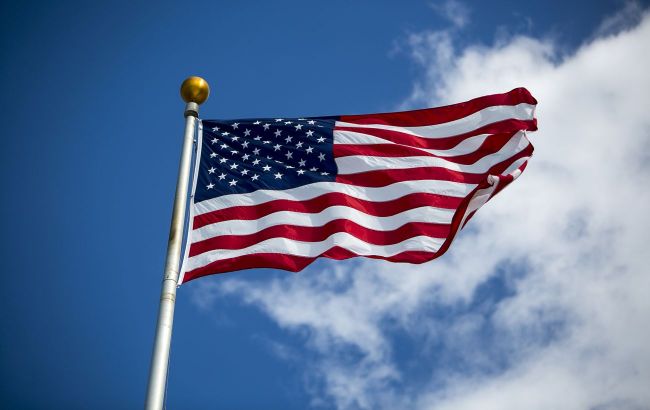 Illustrative photo (Getty Images)
"Today, the U.S. Department of the Treasury's Office of Foreign Assets Control (OFAC) imposed sanctions on ten key Hamas terrorist group members, operatives, and financial facilitators in Gaza and elsewhere including Sudan, Türkiye, Algeria, and Qatar," the statement said. It is noted that this is aimed at members who manage assets in Hamas' secret investment portfolio, a financial intermediary in Qatar with close ties to the Iranian regime, a key Hamas commander, and a virtual currency exchange based in Gaza and its operator.
Treasury Secretary Janet L. Yellen said that the United States is taking swift and decisive action to pursue Hamas financiers and supporters after the brutal massacre of Israeli citizens, including children.
Who exactly was sanctioned
Musa Muhammad Salim Dudin;
Abdelbasit Hamza Elhassan Mohamed Khair;
Amer Kamal Sharif Alshawa;
Ahmed Sadu Jahleb;
Ayman Ahmad Al-Duwaik;
Walid Mohammed Mustafa Jadallah;
Muhammad Ahmad Abd al-Dayim Nasrallah;
Ahmed M. M. Alaqad;
Ayman Nofal.
Also, the Buy Cash Money and Money Transfer Company, which provides money transfer and virtual currency exchange services, including Bitcoin, got under restrictions.
The war in Israel
On October 7, Hamas militants attacked Israel, killing and abducting civilians. In response, the Israeli Defense Forces launched an operation against the terrorists, in which they launched a series of rocket attacks on the Gaza Strip.
Yesterday it was reported that the United States is considering a military response to Hezbollah's attack on Israel.
Deputy Pentagon Press Secretary Sabrina Singh said that the United States is providing military assistance to Israel now and will continue to do so.