U.S. fighter jets intercept aircraft near Biden's residence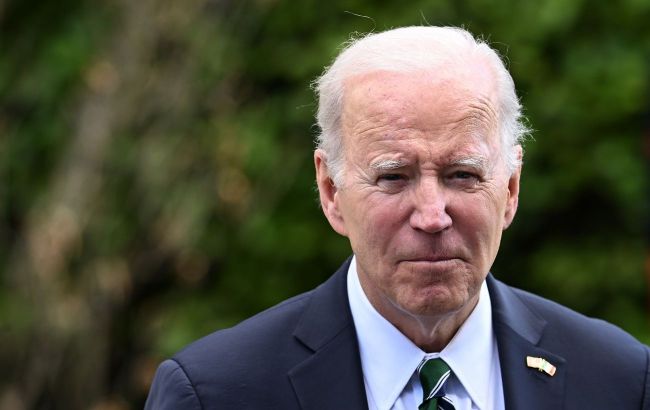 U.S. President Joe Biden (Getty Images)
American military interceptors intercepted an aircraft near the residence of U.S. President Joe Biden in Wilmington, Delaware, according to Politico.
The civilian aircraft entered restricted airspace shortly after 2 p.m., according to Anthony Guglielmi, chief of communications for the United States Secret Service.
"As a precaution, assets were scrambled to intercept and the civilian aircraft safely landed at a nearby airport," Guglielmi mentioned.
According to him, agents from the United States Secret Service are investigating in coordination with the Federal Aviation Administration.
U.S. President Joe Biden is in Wilmington over the weekend. The aircraft incident did not affect his movements.
In August 2023, the U.S. air defense detected the approach of four Russian military aircraft in the vicinity of Alaska. They did not breach U.S. airspace.
British Typhoon aircraft previously intercepted Russian Tu-142 bombers near Scotland.