U.S. defense system detects 4 Russian military aircraft near Alaska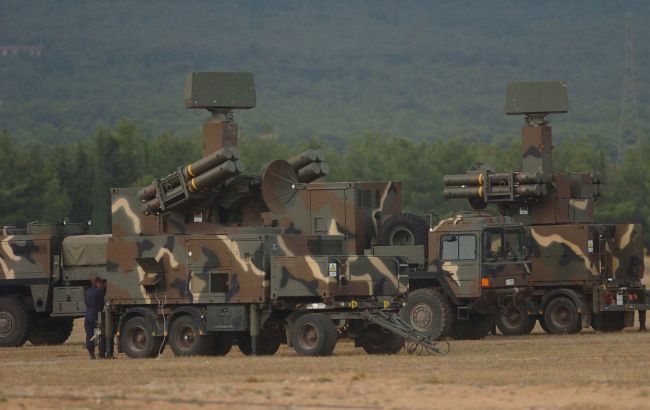 Illustrative photo (Photo: Getty Images)
The Russian aircraft remained in international airspace and did not enter the sovereign airspace of the United States or Canada.
"This Russian activity in the Alaska ADIZ occurs regularly and is not seen as a threat," the statement reads.
What NORAD also mentioned
The NORAD air defense region begins where the sovereign airspace ends, encompassing a certain area of international airspace that requires swift identification of all aircraft for national security purposes.
The North American Aerospace Defense Command employs a multi-layered defense network utilizing satellites, ground-based and airborne radars, and interceptors to track aircraft and provide relevant information.
NORAD remains ready to employ a range of response options to safeguard North America.
Russia and Alaska
In April, American fighter jets intercepted two Russian strategic bombers Tu-95.
Last summer, the Russian State Duma threatened the United States with plans to "reclaim" Alaska through a pseudo-referendum.