U.S. does not insist on holding elections in Ukraine - Sources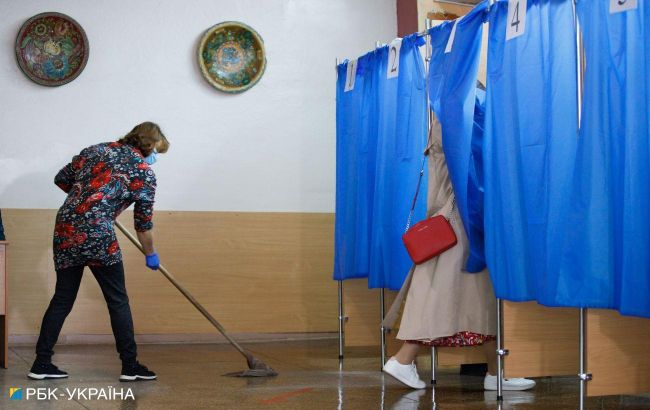 Eections in Ukraine during the war are not necessary (Photo: Vitaliy Nosach, RBC-Ukraine)
As mentioned in the article, the holding of parliamentary and presidential elections in Ukraine is a matter of interest to the United States. Due to the state of war, the parliamentary elections that were scheduled for October will no longer take place. Conducting presidential elections within the defined timeframe next year is also in question.
On the official level, the topic of Ukrainian elections was raised last month by Republican Senator Lindsey Graham during his visit to Kyiv. "We will continue to fight to keep the weapons coming to you so that you can win a war that we cannot afford to lose. But you must also do two things at the same time. Next year, elections are to be held in Ukraine," Graham stated.
In response, Zelenskyy assured that conducting elections during wartime is extremely challenging, but Ukraine is prepared to make necessary legislative changes, and the West needs to provide support, both financially and by sending observers to the front lines.
RBC-Ukraine's sources had varying opinions on whether Graham's statement was his personal initiative or if he was speaking on behalf of certain circles within the American establishment and how Ukrainian elections might benefit them.
In any case, during Secretary of State Blinken's recent visit to Kyiv, the issue of elections was also raised, with an important caveat: the Americans emphasized that they were not exerting any pressure on Ukraine in this regard. Conducting elections or not is a sovereign decision for Kyiv, and they are only ready to provide necessary assistance if needed.
In the German government's view, conducting elections in Ukraine is an essential indicator of democracy, but during wartime, it is not the primary concern. Berlin is not prepared to pressure Kyiv regarding holding elections under the conditions of war.