U.S. developing plan for operation to free hostages held by Hamas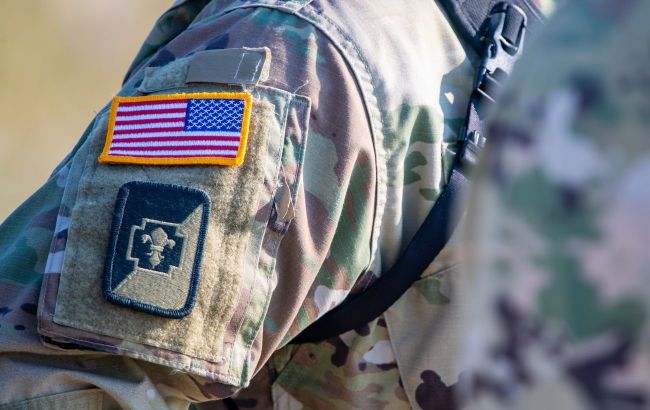 The U.S. is developing a plan for a hostage rescue operation in Gaza (Photo: GettyImages)
The United States and its partners are developing a plan for a hostage rescue operation in Gaza as Israel and Hamas cannot agree on a prisoner exchange, according to ABC.
The U.S., together with Qatar and Egypt, is working to urge Israel and Hamas to reach an agreement for the release of many of the 200-plus prisoners. Nonetheless, even though there were reports alleging that both parties were about to reach a consensus earlier this week, the United States thinks that the deal may not materialize.
Sources report that Israel and Hamas failed to reach a consensus on specific details during negotiations for the exchange of at least 50 hostages - primarily women and children - in exchange for a multi-day truce.
The United States deems the agreement as the best option to ensure the safety of the detainees, however, tactical plans are being formulated in case the circumstances take a turn.
It should be noted that foreign forces have often carried out operations developed in partnership with their American counterparts, and the United States military or law enforcement agencies may not necessarily be directly involved in the execution of said operations.
Israel's war with Hamas
On October 7, Hamas militants invaded Israel, seizing no fewer than 240 individuals and killing civilians.
In response, Israel initiated an operation against the terrorist group. At present, the Israeli Defense Forces have stationed their troops in the Gaza Strip.
News outlets have reported that Hamas has only let go of four hostages, two of whom are American and two are Israeli, since the outset of the conflict.