U.S. deploys F-16 fighter jets to Romania amid Shahed drone incidents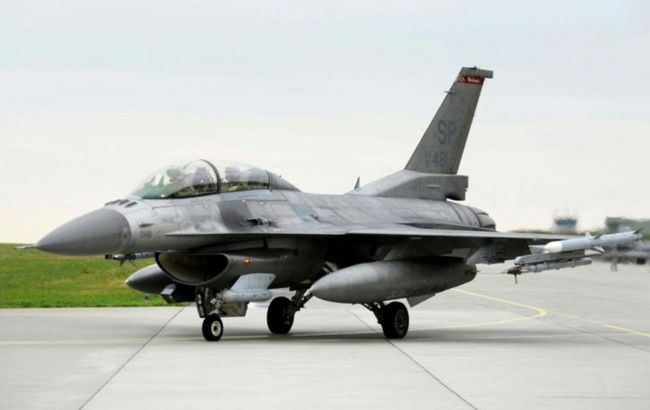 The United States has deployed F-16 fighters to Romania (Photo: nato.int)
The United States has deployed four of its F-16 fighter jets to Romania. This comes after the discovery of Russian drone debris on Romanian territory, according to NATO acting Spokesperson Dylan White.
"I welcome the United States' deployment of additional F-16 fighter jets to NATO's air policing mission in Romania," White stated.
According to him, these actions are a clear signal that NATO countries will defend each ally.
"As Russia continues its brutal war of aggression against Ukraine, we have seen a number of strikes on Ukrainian infrastructure very close to NATO territory. We remain vigilant and in close contact with Allies in the region," added the acting NATO spokesperson.
Shahed drone incidents in Romania
Over the past few weeks, debris from drones has been found on the border between Romania and Ukraine.
This happened after nighttime Russian attacks in which Shahed kamikaze drones were used to target Ukrainian port infrastructure along the Danube River.
The Romanian Ministry of Foreign Affairs has summoned the head of the Russian diplomatic mission several times. The country has also consulted with NATO regarding these incidents.