U.S. concerns over possible Hamas attacks on American soil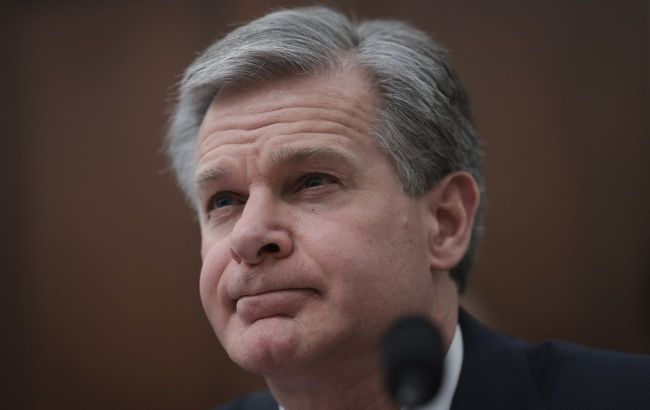 FBI Director Chris Wray (Getty Images)
Hamas militants may organize their attacks on the territory of the United States. However, there is currently no sign of this, according to FBI Director Chris Wray, CBS News reports.
According to him, the actions of Hamas and its allies are currently serving as a source of inspiration for other terrorists. A large number of terrorist organizations have already called for attacks on Americans and Western countries.
"The reality is that the terrorism threat has been elevated throughout 2023, but the ongoing war in the Middle East has raised the threat of an attack against Americans in the United States to a whole 'nother level," Wray said.
He notes that American intelligence is most concerned about attacks by lone terrorists or small groups on Western countries.
"We have no information to indicate that Hamas has the intent or capability to conduct operations inside the US, though we cannot, and do not, discount that possibility," he stated in a letter to Congress.
Background
Hamas militants invaded Israel on October 7. In response, the Israel Defense Forces launched an operation aimed at destroying the group.
The United States is supporting Israel and has already provided military assistance to the country.
In response to these actions, Iran and other Hamas allies began threatening the United States. They targeted American military bases in the Middle East with more than 20 strikes in two weeks.