U.S. Central Intelligence Agency recruits Moscow officials with instructional video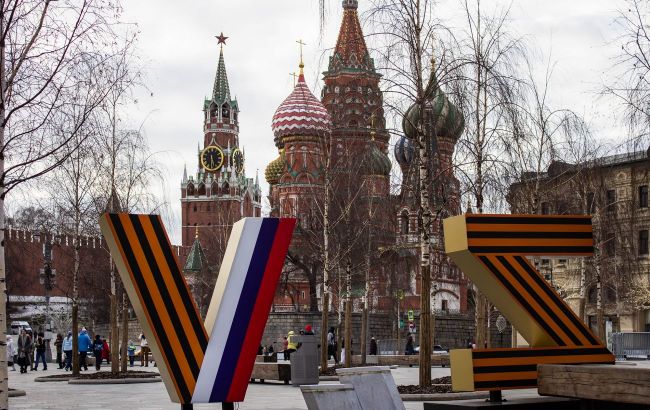 U.S. Central Intelligence Agency recruits Moscow officials and officers as spies (Photo: Getty Images)
The U.S. Central Intelligence Agency (CIA), which is trying to recruit more Russians as spies, has released a video aimed at Moscow officials, urging them to tell the truth about a system infiltrated by deceitful moles, referencing the CIA video titled "Why I made contact with the CIA - for myself."
In this video, fictional residents of Russia are shown making a difficult but essential decision to contact the CIA through the anonymous Tor information system discreetly.
"The CIA wants to know the truth about Russia, and we are looking for reliable individuals who know and can tell us this truth. Your information may be more valuable than you think," the statement reads.
The CIA also publishes videos with instructions on establishing secure contact through the hidden Tor service.
"Are you a military officer? Do you work in intelligence, diplomacy, science, high technology, or have dealings with people who do? Do you have information about the economy or the top leadership of the Russian Federation? Contact us. Maybe the people around you don't want to hear the truth, but we do," the CIA message states.
Attitudes of Russian citizens towards the war
According to the "Levada Center," support among Russians for the war against Ukraine has remained consistently high since February of the previous year. In August 2023, support for the war remained at 70%.
There are slightly more supporters of initiating peace negotiations than of continuing military actions – 50% versus 38%. However, most respondents are unwilling to compromise; 20% believe that certain concessions should be made to Ukraine to end the war and sign a peace agreement (with only 5% "certainly" willing to make concessions). These attitudes are pretty steadfast.
In July, CIA Director William Burns stated that dissatisfaction among some Russian residents with the war against Ukraine creates a rare opportunity for recruiting spies, and the CIA is keeping this in mind.