U.S. Army Secretary outlines key condition to help both Israel and Ukraine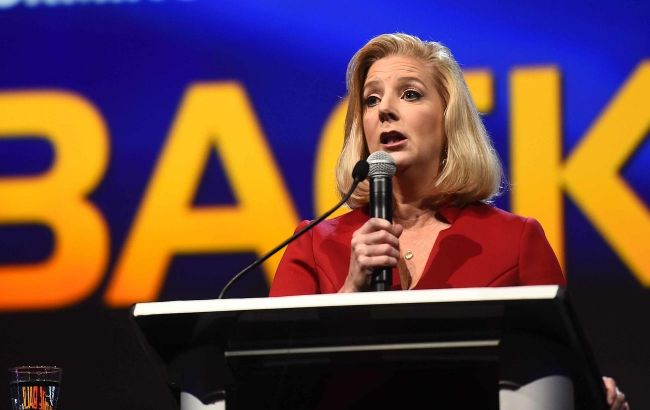 U.S. Secretary of the Army, Christine Wormuth (Flickr by Association of the United States Army)
The United States Congress needs to approve additional funding to be able to provide ammunition to both Ukraine and Israel, according to the U.S. Secretary of the Army, Christine Wormuth, Reuters reports.
She said the U.S. army was still in the "early stages" of reviewing Israel's requests for support.
"One thing that is really important in terms of the munitions in particular and our ability to support both potentially the Israelis and the Ukrainians simultaneously is additional funding from Congress," Wormuth said.
She notes that the additional funding is necessary to increase the U.S.'s capacity in terms of ammunition production and to cover the costs of manufacturing them.
"We need additional support from Congress. So, I hope we'll see that soon," she added.
Background
On Saturday, October 7, Hamas militants entered Israeli settlements and began killing and abducting civilians and military. Israel launched a massive rocket attack in response.
According to Western media, Israel has already requested guided bombs and additional anti-aircraft defense equipment from the United States.
For more detailed information about the escalation, you can refer to the RBC-Ukraine article.