U.S. and Japan agreed to impose new sanctions against Russia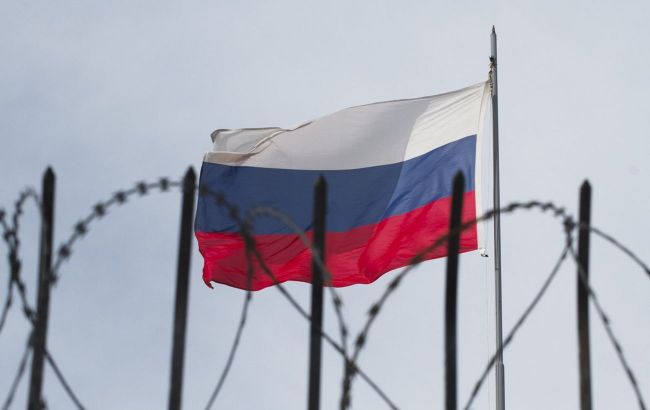 U.S. and Japan have agreed to impose new sanctions against Russia (photo: UNIAN)
President Joe Biden and Japanese Prime Minister Fumio Kishida convened in San Francisco yesterday, November 16. During the meeting, the heads of state agreed to bolster sanctions against Russia, according to the Japanese Ministry of Foreign Affairs press release.
"Regarding Russia's aggression against Ukraine, the two leaders agreed to continue imposing tough sanctions against Russia and expressed unwavering support for Ukraine," stated in the press release from the Japanese Ministry of Foreign Affairs.
During the conversation, Kishida also praised Biden's leadership and the diplomatic efforts of the United States in seeking peaceful solutions in Israel. The leaders of the two countries condemned the terrorist attacks by Hamas militants and pledged to continue close cooperation to improve the humanitarian situation in the Gaza Strip.
Sanctions against Russia
Since the beginning of Russia's full-scale invasion of Ukraine, the United States and its partners have implemented numerous sanctions against the aggressor country, affecting both state-owned enterprises and private businesses.
In turn, the EU has imposed 11 packages of sanctions, including a ban on the import of Russian oil, disconnecting several Russian banks from the SWIFT system, and a significant number of export restrictions.
The European Union plans to introduce a new package of sanctions in the coming days.