U.S. and Israel to develop a scheme for delivering humanitarian aid to Gaza Strip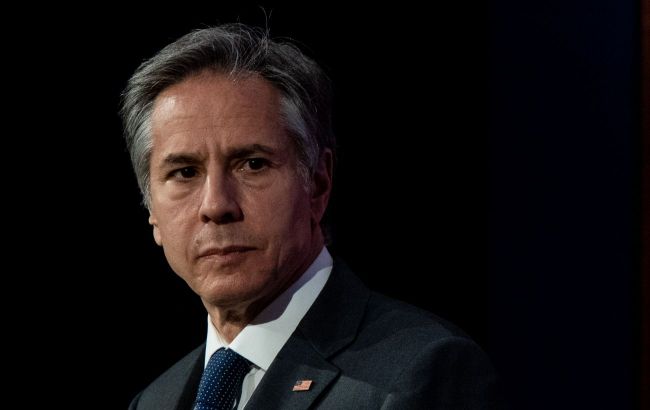 U.S. Secretary of State Anthony Blinken (photo: Getty Images)
The United States and Israel have agreed to jointly develop a plan for delivering humanitarian aid from foreign countries and international organizations to the Gaza Strip, states U.S. Secretary of State Antony Blinken.
According to his statement, this decision was reached after 9 hours of negotiations with Israeli Prime Minister Benjamin Netanyahu. However, Israel is concerned that HAMAS may either control or destroy this aid, and the United States shares these concerns.
"If Hamas in any way blocks humanitarian assistance from reaching civilians, including by seizing the aid itself, we'll be the first to condemn it. And we will work to prevent it from happening again," Blinken said.
In addition to the delivery of humanitarian aid, he discussed with the Israelis the possibility of establishing safe zones for the civilian population in Gaza.
These issues will also be discussed during the meeting between Netanyahu and U.S. President Joe Biden during his visit to Israel.
Biden's visit to Israel
President Joe Biden is set to visit Israel on Wednesday, October 18, as part of his efforts to demonstrate support for one of the key allies in the region.
Ahead of his trip, the American president stated that the United States is the most powerful nation in world history and has the capabilities and the obligation to support both Israel and Ukraine.
Previously, Biden had ordered additional support for Israel following a terrorist attack by HAMAS. According to reports, efforts are underway in the White House to fulfill Israel's request for the urgent transfer of arms.