U.S. allows embassy staff departure amid war in Israel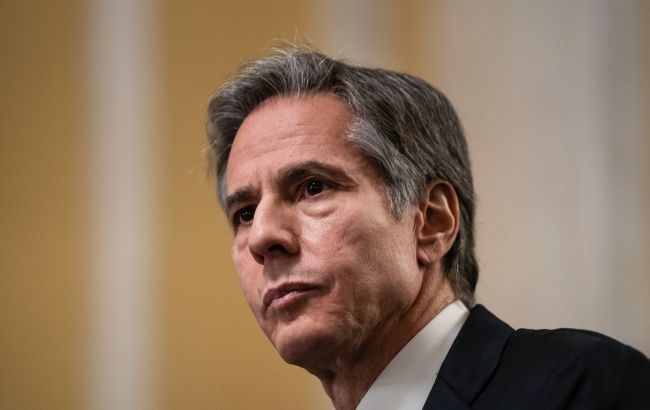 Secretary of State Antony Blinken (Photo: Getty Images)
The United States has allowed the departure of embassy staff in Israel amid the ongoing conflict, according to the press service of the U.S. State Department.
"On, October 13, 2023, the Department authorized the departure of non-emergency U.S. government personnel and eligible family members from U.S. Embassy Jerusalem and U.S. Branch Office Tel Aviv due to the unpredictable security situation in Israel," the statement said.
Hamas attack on Israel
On October 7, Hamas militants from the Gaza Strip entered southern Israel. This was preceded by numerous rocket attacks on Israeli territory.
Throughout the week, both sides have exchanged rocket attacks, and there are speculations in the media that Israel is planning a ground operation.
In response, Israel declared a state of war and vowed to retaliate against Hamas terrorists.
Yesterday, the Israel Defense Forces called on Gaza residents to evacuate to the south, giving them one day to do so. The UN criticized Israel's warnings, and the media speculates that Israel's warning is related to plans for a ground operation.