Twelve countries request permission to install small nuclear reactors in the EU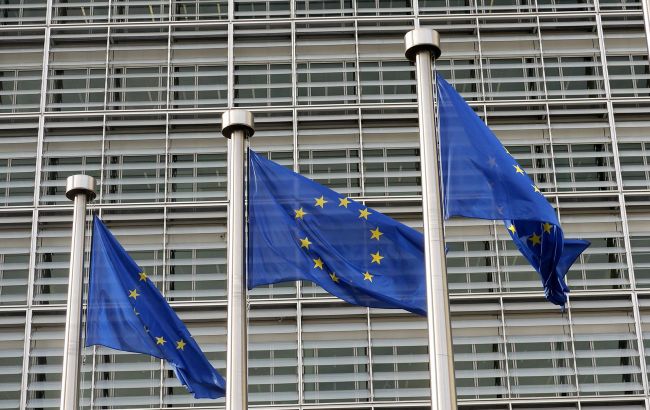 Twelve countries request permission to install small nuclear reactors in the EU (photo: GettyImages)
Twelve EU member states have called on the European Commission to create a pan-European industrial union and allow the installation of small nuclear reactors, according to Contexte.
It is noted that Bulgaria, Croatia, the Czech Republic, Finland, France, Hungary, the Netherlands, Poland, Romania, Slovakia, Slovenia, and Sweden in the letter call on the European Commission to create an industrial union for small modular nuclear reactors - analogs of nuclear power plants that, due to their smaller size, can be installed in more locations.
In their view, such a union would allow for strengthening the "energy sovereignty and competitiveness of the European Union (EU) industry." The countries hope that the European Nuclear Energy Forum, which will take place in Bratislava on November 6th and 7th, "will provide an opportunity to make progress in this direction."
It is stated that small modular reactors could become a solution for electricity production without fossil fuels by 2030, and by 2050, nuclear energy could provide the EU with one and a half times more electricity than it does currently.
Export of electricity and nuclear reactors
France has surpassed Sweden to become the largest exporter of electricity in Europe. France's net electricity exports totaled 17.6 terawatt-hours, with the majority of the electricity going to the United Kingdom and Italy. Sweden has now moved to the second position.
The Swedish government has declared the need to triple its nuclear power capacity over the next few decades. The Scandinavian country plans to build at least 10 nuclear reactors by 2045.